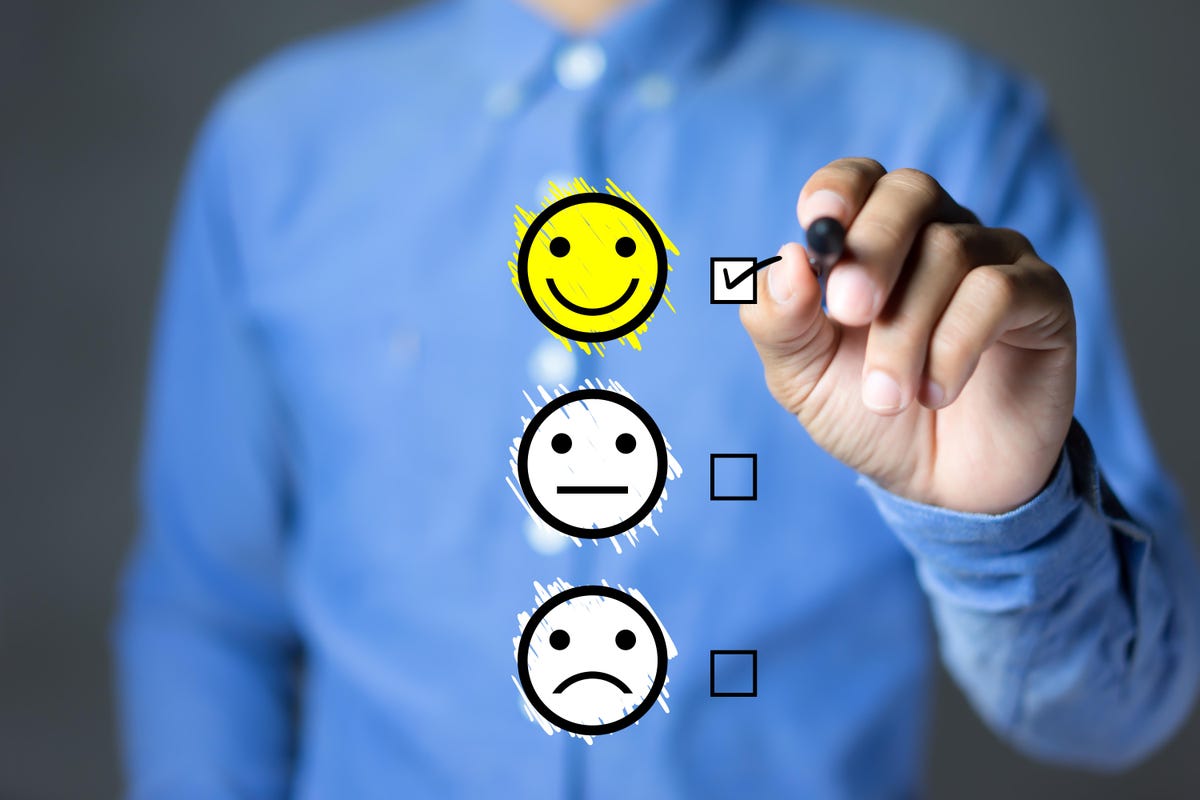 Ways to Maintain Your Franchise's Online Consumers Happy
A franchise or any business is successful only if it has good customer support. Customers are the backbone of every business. Without customers' trust, the business has no future.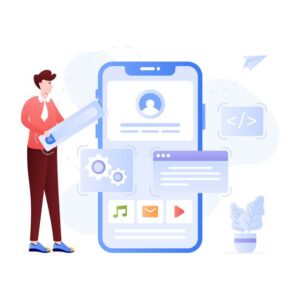 The saying, "Customer is King", is indeed true. Gaining a customer's trust is an ongoing process and not a one-time thing. So, it is imperative to invest in good marketing and customer care team.
Although maintaining customer loyalty is not a one-step process, continuous evaluation of customer feedback and public response can help a brand improve, grow and expand. 
In this blog, you will get to know five Ways to Maintain Your Franchise Online Consumers Happy. Ready? Here we go!
Maintain a good website:
Shopping online has revolutionised the shopping experience. A person can easily browse through thousands of products in the palm of their hands and get the products delivered to their doorstep.
An estimated 190 million people shop online during the CY2021, according to Redseer. This is a 40 million increase from 150 million during the previous year. 
A franchise should invest in good web developers to give shoppers a smooth shopping experience. Loading time, glitches, and, user-friendliness is things to be kept in mind while developing a website.
When shoppers get impatient, they can leave a page and move to the next one. A well-organised, user-friendly and aesthetically pleasing website. 
2. Maintain a solid online presence:
In today's day and age, people are hooked to their phones more than ever. Social media has become an integral part of every person's life.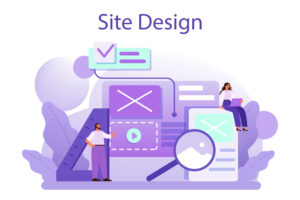 This means that a brand can use this to its advantage and keep customers engaged with the brand's social media platforms. Creating a gripping online presence is essential as it is the fastest way to update and educate customers.
A brand can make daily or weekly posts to engage with the customers and keep them up to date with the brand's identity, ethics and launches. Social media marketing is expanding exponentially. A good strategist will know the right ways to have customers' attention which can eventually lead to conversions.
Follow up with feedback:
It is always good to get a sense of understanding of where your brand stands with its customers. Feedback is a direct expression of a customer's feelings toward the product or service the brand offers.
A good brand will be able to differentiate between feedback and blatant criticism. Addressing customers' complaints and suggestions is a way of acknowledging customers' opinions.
By acknowledging customers' feedback, they feel seen and like they are a part of the brand's image. 
Keep customer care active:
Customers will always have some questions or other queries. Though FAQs may be available, customers want real talk time conversations or e-mail conversations with brand associates.
Keeping active and on-the-go-ready customer service is always beneficial for a brand. Prompt and accurate responses grip customers' attention. Having well-trained and well-informed staff can ensure quick and precise answers to customers' queries.
Be it online or offline, good customer service will always do a brand good. 
Incentivise loyal customers:
Offering loyal customers loyalty programs like- discounts offer and, prizes will show the brand's appreciation for its loyal customers. 
Reports by Forbes and eMarketer show that it is more difficult to get conversions from new customers than existing customers. An existing customer is more likely to purchase by three to twelve times. 
So, a brand must never underestimate its existing customers. Building goodwill is important for the brand's image. 
Conclusion:
These are five tips that can help a brand to keep its online customers joyous. With more and more online shoppers and online shopping sites, acknowledging happy customers is beneficial for a brand. 
Share it on Social Media: