Top food franchise in Bangalore
The flock of IT professionals who have flown in from various parts of the country and called it home make Bangalore city a conglomeration of cultural identities. These people make Bangalore the city with the fifth most massive urban populace, and the city seeks innovation and supports creativity without conditions. This multiculturalism of the town has moved Bangalore's food practices from inside homes to the chains of franchise that gather nice ambiance and provide food that is tasty and healthy. In such a megacity, the plans of opening up a franchise can be and would be a very reaping business idea. 
The city is crowded with intelligent brains, often termed as "Silicon Valley of India." These people are very concerned about the food and its quality they intake; thus, unlike Delhi, where the street food culture is always at prime, in Bangalore, one needs to have a place that speaks of quality, ambiance, and brand value. This makes this city a more prominent place to open food franchise that have gathered a brand value.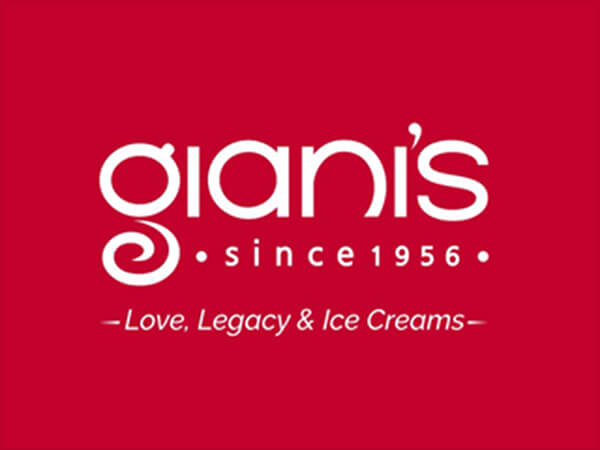 This food franchise takes out the taste satiating cold ice-creams and adds the responsibility that takes care of health and puts in quality ingredients. It offers a diverse menu of ice-creams which are made in a germ-free and dirt free environment with extra caution. Giani's has franchises all over the state and is offering franchisee to many more. The expected initial investment is hoped to be around 11-14 lacs, and the area required to open the place is approximately 250-500 square feet. Giani's outlet is the new urban place to meet-up with friends, people, and loved ones over delicious ice-creams.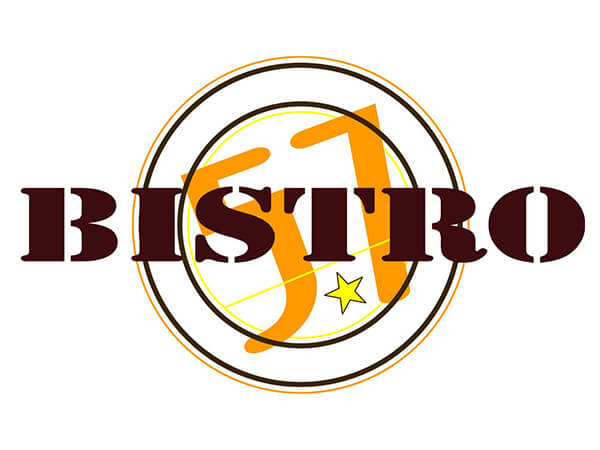 Snacks made with love makes tongue swirl, and who wouldn't love a snack so perfect as the makers of Bistro 57, a chain that is rapidly growing and well established in Bangalore and across the nation, claim to make. The makers claim that they weave the exotic fruit and yogurt combination into something magical for the soft drinks and something spicy for the taste buds. The initial investment is around 12-15 lacs, and the space required for opening up the store is approximately 200-400 square feet. Bistro 57 has grown to 20 outlets within five years and is rapidly spreading its name and establishing a loyal customer base.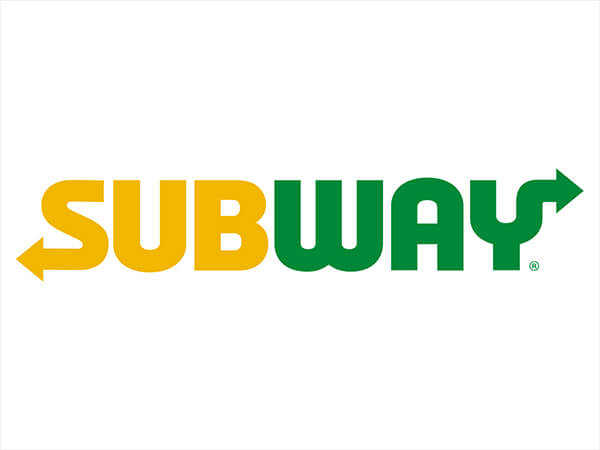 In this age and time, who would be unaware of the name Subway, a store that is now synonymous to healthy. This urban populous, which is health-conscious and is in constant lookout for healthy dietary practices, yoga sessions, and what not would grab onto satiate their taste while subconsciously confident about their health, into a subway store. So, a Subway franchise would always be a better option to invest in, as it has the established brand value with a loyal and trusting customer base. The initial investment for setting up a subway store is around 40-50 lacs, which includes the machines and setting up costs. The space required for a subway store is about 250-1000 square feet.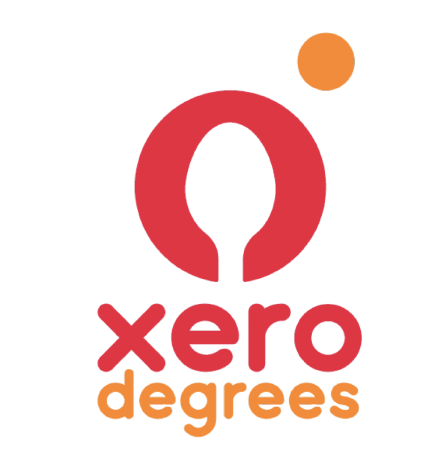 As creative is the name, as diverse are the food options with a tinge of their own color and flavor in each of the choices they cook. A relatively famous food joint that started its operation in 2018 and now is growing at a pace that it has gained popularity between the children and the old, and adults. It offers some own specialties as pizza in jar and fries in a jar. These unique and tasty products make it an instant favorite, and you put it in the list of places where you would like to visit again and again. Currently, there are eleven outlets of Xero Degrees across the country, so it is perfect to open in a city like Bangalore, which appreciates and enjoys innovation. The initial investment is around 15-35 lacs, and you need around 300-1000 square feet of space.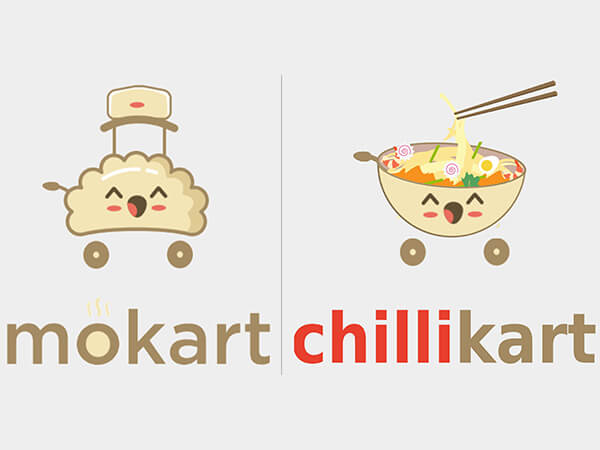 How often the IT professionals and students of various streams develop a craving for some food for which they visit famous food joints. Mokart is just the right solution for the people based in Bangalore, which preserves Delhi street foods' original taste. The chain is proliferating in the region and is an excellent food franchise to invest in. The initial investment is relatively low and has bright prospects of a higher return. The initial investment is around 4-8 lacs, and approximately 150-200 square feet of space is required. The company seeks about 8 percent of the royalty of the net revenue made by the franchisees. 
So, investing in a food franchise in a sophisticated environment as Bangalore can yield high results and generate four to five times of revenue of the original investment.  The plan is to not overshoot, and yet maintain an approach that caters to both the appetite and the imagination of the country's highest tech-savvy generation in its home field. 
Share it on Social Media: