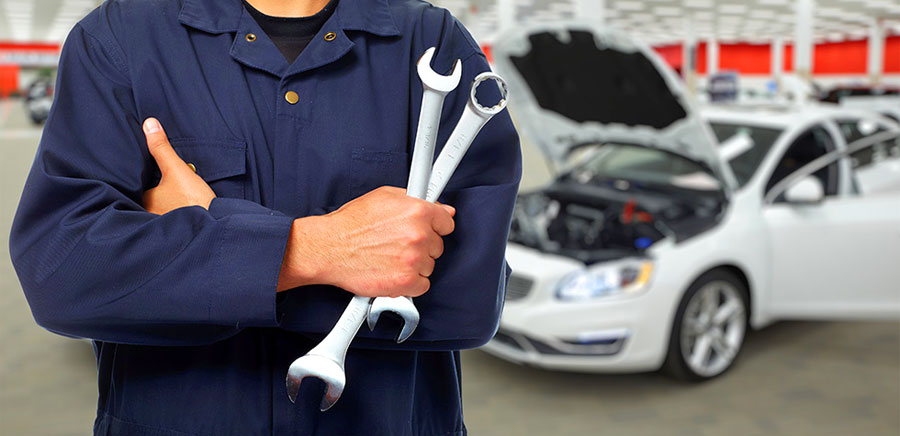 Top 5 automobile franchises in Delhi
The automobile franchises industry is a fast growing part of the economy as it harbours one of the pivotal aspects of human lives: Transportation. Commuting from one place to another is what everyone spends most of their time in big cities. Ease of access is what everyone looks at to not only simplify their daily life but also enhance their personal experience. Looking at this aspect, investing into automobile franchise would be a very good recourse to consider.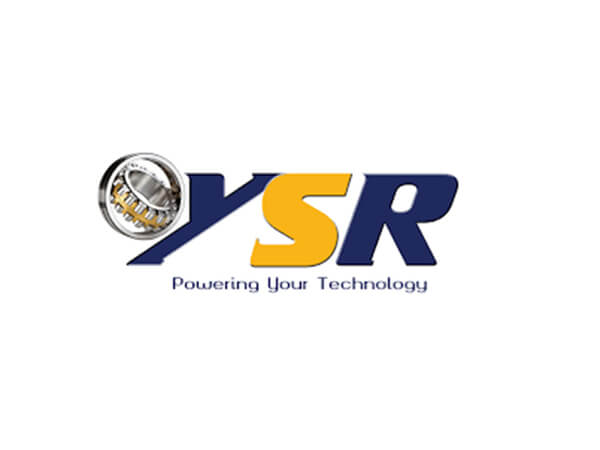 Franchise Model: FOFO
Area Required: 500-800 sq. ft.
Area for Expansion: PAN India
Min. Investment: INR 30 Lacs
Royalty: NA
YSR Bearings Pvt Ltd was established in 2014 in India, and  specializes in designing, developing and manufacturing bearings and can produce more than 7000 kinds of standard and nonstandard rolling bearings in different categories like Angular Contact Bearing, Cylindrical Roller Bearing, Cross Roller Bearing, Deep Groove Ball Bearings, Linear Bearings, Needle Roller Bearings, Self Aligning Bearing, Slewing Bearings, Spherical Roller Bearing, Tapered Roller Bearing, Thrust Bearings and it can also replace imported products. Doled with such immense versatility the brand goes unquestioned for making one of the best Automotive Parts Distributorship in India. One of the best automobile franchises in India.
Franchise Model: FOFO
Area Required: 1000 Sq. Ft
Area for Expansion: PAN India
Min. Investment: INR 30 Lacs
Royalty: NA
Being a Scion of Mahindra, which is an established and trusted brand in the automobile sector, Mahindra First Choice is the country's preferred used car company and is India's only organized multi-brand player, with a swooping 1700+ outlets in 810+ cities in India. The company plans to expand this number to 1800 outlets by the end of year 2020, which indicated the success rate of this brand. Mahindra First Choice used cars have been certified by CertiFirst which is a highly valued certificate in the used car sector. The company is also wwarded as the "Franchisee of the Year 2015-17" making it on the best automobile franchises in India, so if you are looking for great options, this might just be the one for you.
3. Cross Roads
Franchise Model: FOFO
Area Required: NA
Area for Expansion: PAN India
Min. Investment: INR 15 Lacs
Royalty: 20%
Often being on road is cumbersome, owing to traffic, weather conditions and sudden break downs. We have all had the experience and it isn't a pleasant one. The scenario is now changing and a few trusted brands are working on providing road side assistance.  Established in 1999 is  one of India's first & largest road side repair assistance service provider for all cars and two wheelers. The company has managed to spread across 23 cities, and they attend to over 1100 road side repairs every day and so far handled over 1.5 million road side repair sand emergencies. It is the only service provider recognized as a critical service provider under social security category by the Ministry and have been allotted with a four digit number 1922 for the safety of the general motorist making it the most authentic and reliable automotive franchise in India.
4. Aamco car Transmitions and Total Car Care
Franchise Model: FOFO
Area Required: N A
Area for Expansion: PAN India
Min. Investment: INR 50-60 Lacs
Royalty: 7,5 %
AAMCO is an American transmission-repair franchise which focuses not only exclusively on being a transmission repair franchise but now the brand is beginning to experience a sea of change with its expansion into providing Total Car Care. AAMCO franchisees benefit from joining a brand that has been in business for over 50 years. It comes with it's expertize of being an international brand while extending its value added services to its customers in India.
5. 3m Car Care
Franchise Model: FOFO
Area Required: 1500 Sq. Ft
Area for Expansion: PAN India
 Min. Investment: INR 1 CR
Royalty: 10 %
The 3M Company, formerly known as the Minnesota Mining and Manufacturing Company, is an American multinational conglomerate corporation operating in the fields of industry, worker safety, health care, and consumer goods. One of the businesses 3M is excited and ready to venture into is about car care. 3M India is leading the car care market through a nation-wide presence in more than 1800 car dealerships and a network of franchisee run 3M Car Care branded stores. These stores are addressing almost every possible need of car owners and are a one stop solution of assured value services. This brand is a great option to invest as it not only comes with latest market relevant services but also the trust it acquired over years through its loyal customers.
For more details check out Frankart Global.
Share it on Social Media: