The Pros and Cons of Owning a Franchise
To invest into a desired business model is not a decision which is taken overnight. Carefully conducted research is one of the vital steps to incur before you can step into the business arena. Franchising models are very lucrative and a comparatively low risk option which provides an option of investment with an existing brand value, loyal customer base and without having to start with a scratch. However, this is just one aspect of the scenario and there also exists hindsight, owing to the vast number of options that varied industries provide across the varying franchise models. Before you are ready with your ground work and take the plunge, here are some pros and cons which are intrinsic to consider.
Advantages/ Pros    
1. Star up schedule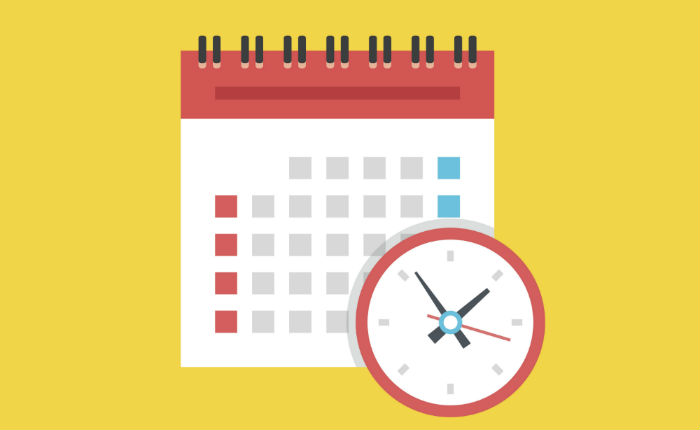 Franchises often offer proven start up schedules and designated methods for all the stages till the final process. This may range from finding a location and ensuring that it is franchise specific. Efforts directed towards pre and post marketing is also an important feature which the schedule encompasses.
2. Lower Risk Factor
Franchises are a more secure investment compared to new businesses because they have the support and backing of a larger, established corporation. These corporations have business models that have been tested, often in different markets across the country, and have already proven themselves to be effective. Because of their history of proven success, getting a franchise business loan is easier than getting a loan to start an independent business.
3. Loyal Customer Base
One of the most difficult parts of starting any new business is locating your first customers, which is one of the reasons so many people turn to franchising; when you buy a franchise you get to bypass a lot of the work that goes into marketing and branding a new business. Investing in a franchise grants you access to an established, loyal customer base and potential employee pool. This ensures profitability by bringing in potential customers and employees from the beginning.
4. Buying Power
This ability will make you access resources you previously could not. When you purchase a franchise and become part of the franchise system, you will endure the benefit from your franchisor's established deep-rooted relationships with suppliers. This will allow you to procure the materials which will be less expensive because of the franchisor's collective buying power.
A very crucial benefit from franchising comes in the form of support extended from the franchise. The parents company assists in providing marketing strategies and pre requisites which open up new opportunities. Most of the franchises also offer guidance and support for employee training. This is bound to take off a major load off your shoulders.
6. Be your own boss
Owning a franchise allows you the splendid chance to be your own boss. You'll be able to craft a more flexible schedule for yourself; will be able to have more autonomy over your career and also choose your location of work etc.  You'll own a business while having a support system to turn to when you're in need of advice or assistance. In franchising, there's a saying that you're in business for yourself, but not by yourself. This also allows you to explore more options, hobbies, dedicated time to loved ones etc.
Disadvantages/Cons
1. Start up costs
Every franchise requires some amount to be spent on setting up the new avenue. The cost can vary in brands and also the vision of the franchise owner. However, there are certain expenses which are liable for e.g., Furniture, décor, inventory purchases, marketing etc. The costing spectrum also includes a royalty fee which is to be paid to the parent company, which could include a set percentage, a percentage of sales or both.
2. Limited Creativity
Franchises already have a predetermined brand hence, there exists creative limitations for franchisees which are looking to explore, alter or make additions to their company's business model or brand. There are also restrictions placed on where you can operate, what products you can sell, and the suppliers you can use because of the predetermined business model.
3. Bounded by Contracts
Owning a franchise is a great deal and a pivotal legal aspect as well. It requires paperwork, and hence it is also advisable to go through the papers carefully, with the aid of a lawyer. Franchisors are continuously collecting financial information from their franchisees in order to improve their business model and audit royalty payments. As a result, franchisees have little privacy in their business' finances.
Conclusion:  Owning a franchise or investing into one could be a dream goal, and can enhance your financial aspect and growth in individual life. This also means making many tough decisions, and carefully scrutinizing every aspect, to reduce the risk factors. There are many ways to approach it but one major aspect is to conduct a thorough research as it proves to be fruitful in the long run.
Share it on Social Media: