Questions to Ask Yourself before Financing Your Franchise
Investing in a franchise requires extensive research and due diligence. It is important that investors understand the initial costs which are to be incurred and what are the available financing options. A through and carefully conducted research on the franchise model is intrinsic, along with the franchisor's experience, the franchisor's approach to running the business, and the culture of the franchise. Just as important as researching the franchisor, the future franchise owners also need to assess their personal strengths, weaknesses, and work/life balance to make sure the franchise system they choose matches their personality and long-term goals. The extra time put in during this phase of being mind full will pay off in the end. Here are some useful tips to ponder while giving your franchise decision a thought.
1. Cost Estimation
Before one invests in the much thought provoking decision, it is important to evaluate all the factors pertaining to finances. It is very important to consider the costing which shall occur initially, the royalty etc. One also needs to be aware of their financial credibility and must keep aside a budget for themselves to avoid crisis as returns are not immediate.
2. Savings Status
If you do have savings then its great news! If you don't wish to rely on a loan, start setting money aside now and project when you'll be ready to take the plunge. You may for the time being consider borrowing from your other investments like retirement fund, but make sure you credit it back as soon as possible.
3. Credit Status Quo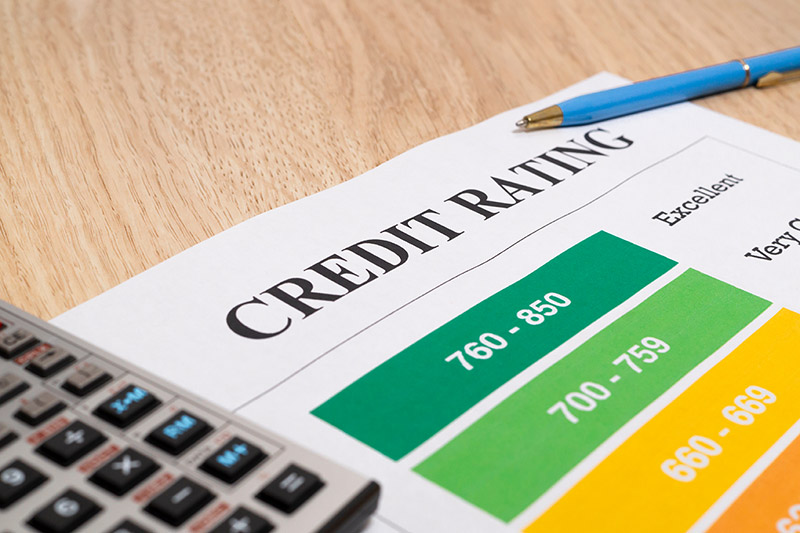 One good resort pertaining to finances while investment is considering loan options, for which credit score is required. If you've got a good credit score, there should be no problem in getting the approval for a small business loan. If your credit isn't that great, then relax and start working on rebuilding it now so that in a year or two you're better positioned. If considering the option of loan is on your mind, then it is advisable you convene all your financial documents.
4. Financing through the Franchisor
Many franchisors have relationships with third parties to provide franchisee financing, and you can leverage from it. The franchise you're interested in offers this as an option; it would be a very lucrative option to consider. However, don't automatically choose it; first see how the interest rates compare to traditional SBA loans, and then make your decision.
5. Family and Friends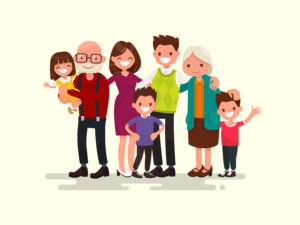 We all have a few people in our lives that we can rely on, including finances. Those who wish to take a slight informal approach can consider borrowing from family and friends. This may also prove beneficial for those looking for faster options with low interest rate.
Take away:  While in the exploration phase, it is critically important to meet with and interview existing franchise owners. This enables us to grab an insight of the current franchisees will help you understand exactly what the day-to-day looks like, what their major challenges have been. It is also essentially important to understand whether their relationship with the franchisor has been beneficial; if otherwise could be a red flag. One can pick the best option as per their requirements and constraints.
Share it on Social Media: