How To Own A Profitable Hair Salon Business In India
Can you tell an ombre from a sombre? Do you know the differences between highlights and lowlights? Are you always watchful of the latest hair cutting and styling techniques?
You're most likely cut out for the hair salon industry if you nodded your head in affirmation to answer these questions. If your dream is to open a successful hair salon, this could be the best time to get into the game. The Indian hair care industry is growing quickly, and the consumers are willing to shell out extra bucks to groom themselves better.
Let's find out everything about the ins and outs of the hair salon business and learn more about how to run a profitable hair salon in India.
The Hair Care And Grooming Industry In India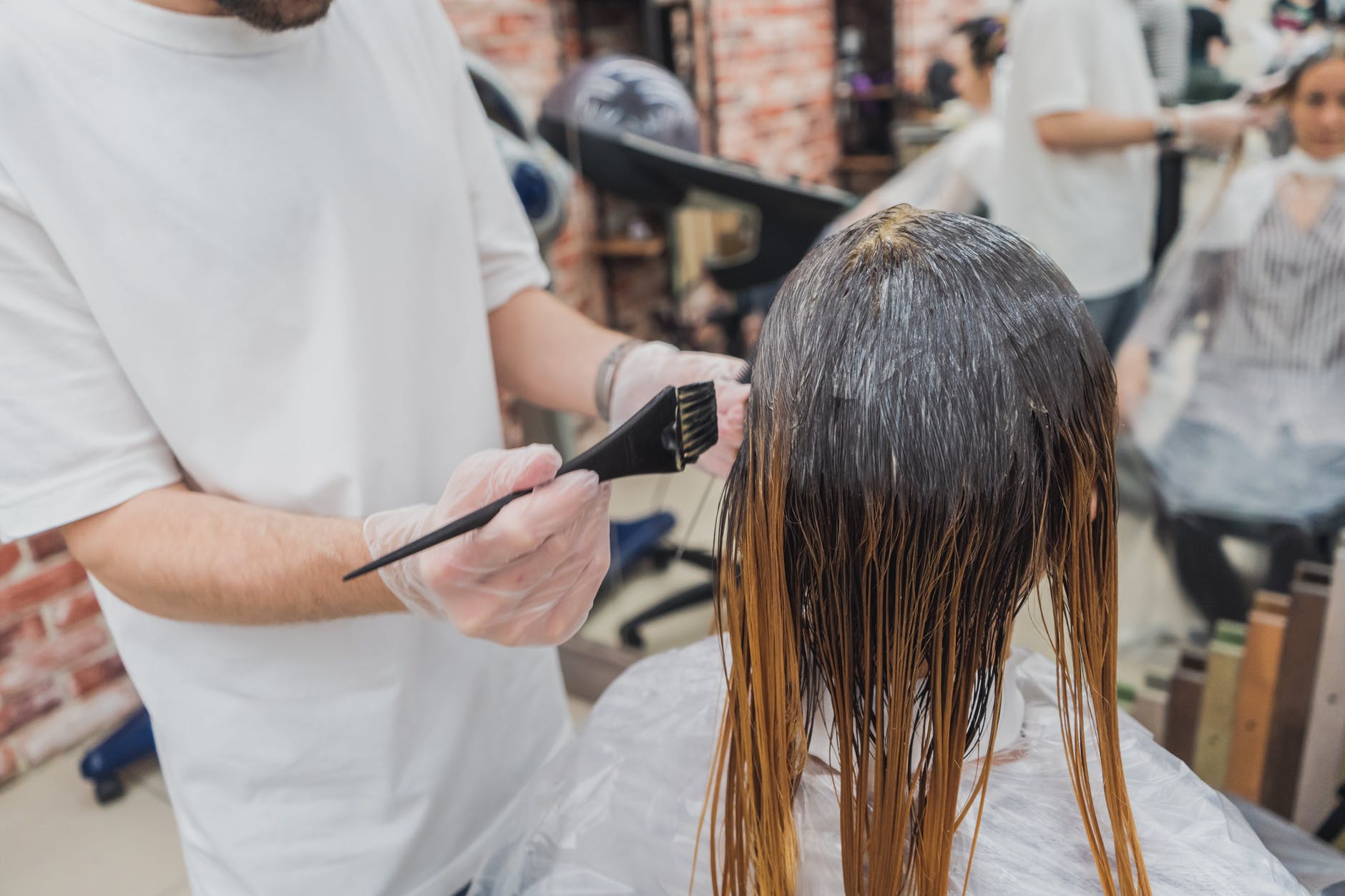 The haircare market in India is expected to have a market valuation of $511.81 million by 2023 and register an annual growth of 17.10%. The major factors that have led to the evolution of the Indian hair care and styling sectors are the changing consumer trends and increased product awareness. A young millennial population, migration towards cities, and a rising number of working women who like to splurge on themselves; these are three drivers that have fueled this growth in the last decade.
The urban population is increasingly interested in using premium hair care products and aren't willing to compromise on the quality, even if it means burning a hole in their pockets. The demand for styling services such as colouring, perming, straightening, along with basic ones like shampooing and conditioning are also on the rise. As far as salon chains are concerned, the Indian market has a healthy competition with various Indian as well as international chains of hair salons, but more on that later. 
6 Things To Know Before Opening A Salon
Consumers view salons as a glitzy, glamorous, luxurious space to de-stress and make their appearance better. But, from a business perspective, a hair salon business requires planning, hard work, capital, leadership, etc. If you're planning to open a hair salon, there are certain important points to keep in mind.
Choose the right location
There are no two ways about the fact that the location can make or break a business, and this is particularly true for hair salons. Before opening a salon, ensure that the location you choose is convenient for prospective clients. If you can get space in a busy market or a mall, chances are you'll get a steady flow of customers from day one. Also, consider amenities like parking space and the number of competitors in the area. 
Word of mouth publicity is the best way to attract clients and cultivate customer loyalty. Before opening the salon, you must do market research about your target group and devise customer acquisition strategies accordingly. For instance, if your target market is aged 18-30 years, you could choose a social media platform to start creating a buzz.
As a salon owner, you need to hire talented staff and train them well. From the receptionist to lead hairstylist, everyone in your salon must have ample brand awareness, industry knowledge, and, of course, excellent interpersonal skills to provide impeccable services.
It is not necessary to have formal education or training related to hair and other beauty services. However, as a salon owner, you must keep yourself up-to-date with all the latest trends and styling techniques. This will not only help you market your salon better but also improve the number of customers that recommend you in their network. 
Revise your business plan periodically 
Market research is crucial and needs to evolve as your brand grows. To succeed, keep revising your business plan and strategies in tune with the trends and consumer needs. Find a way to make your salon stand out, look out for experts in the field, or try to carve a niche.
Customer support and service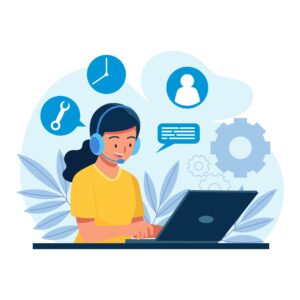 You can choose the most magnificent location, load your salon with the latest products, and spend a bomb the decor; but, none of it will matter unless your customer service is on point. Clients walk into salons to feel luxurious and beautiful. As a salon owner, always ensure that your clients receive the best value for the money and experience maximum comfort. 
How To Start A Hair Salon Business In India
If you're thinking of starting a hair salon business in India, there are usually two ways to go about it. The first one requires starting a new salon from scratch, and the second is investing in a hair salon business opportunity. Let's take a closer look at both these approaches.
Starting A New Hair Salon From Scratch
Creating a new brand from scratch can be an exciting yet challenging, endeavour for both aspiring as well as experienced entrepreneurs. Here's how you can begin:
Create a business plan

– start with market research and create a list of products and services you intend to offer as well as other factors such as marketing tools, etc. 

Obtain financing

– explore the best ways to obtain the capital to start your own business. Whether it is a business loan or borrowing money from your close ones, make sure you have financial projections and growth rates ready. 

Select space carefully

– analyse factors such as size, location, visibility, accessibility of the space before finalising it. 

Fulfil legal requirements

– apply and obtain all the required licences, such as business operation license, certificate of occupancy, building permit, fire department permit, etc. 

Hire a team

– apart from hiring talented, experienced professionals, look out for promising freshers you can help you grow your brand. 

Create budget and goals

– monitor your customer and financial goals closely, especially at a nascent stage.
The steps mentioned above will help you do the preliminary preparations, but most of the learning will happen once you start your business. However, starting a new hair salon from scratch means that you might have to wait longer before getting regular customers or gaining a reputation. Similarly, there will be limitations to how rapidly you can grow, and your business will remain restricted to the immediate area around your salon.
Hair Salon Franchise Opportunity In India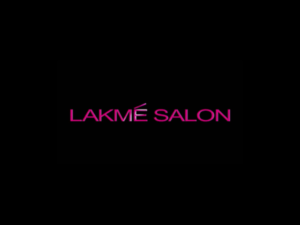 There are several reputed brands in India, like Looks Unisex Salon, Affinity Salon Franchise, Lakme Salon, H2T Glamour (Head-2-Toe Glamour) Salons, Geetanjali Salon, Toni & Guy Salon, Blossom Kochhar's Aroma Magic Franchise, Ash & Niell Franchise, and Jea-Claude Biguine that offer businessmen and entrepreneurs to run franchise salons as well. Going for a hair salon franchise opportunity in India will give you a chance to work with an established brand rather than creating a new one. It is an easy and effortless way to enter the industry, equipped with the right knowledge, partners and business plan. The best part is that even if you do not have any experience in the beauty business or any business, you can still start a hair salon franchise in India.
Naturally, the risk of failure is lower, you get support from an established brand and also get a readymade customer base from day one. However, like any other business, there is the other side as well. For one, since the business has set processes and services, there is little room for creativity. If you want to know more about starting a hair salon franchise, please get in touch with us by filling the Investor Enquiry form.
How To Keep Salon Costs Under Control 
No matter which approach you take to start a hair salon in India, there are a few things to keep in mind to keep your costs to a minimum:
Being prepared is one thing, and overstocking is another. Do your research, take expert advice, or use an effective inventory management software to determine how much inventory you need instead of keeping an unnecessary surplus with you at all times. Since most purchases in salons are made in bulk, it can be easy to lose track of the products and items, especially if you are starting out.
For a haircutting service, you can hire one person to wash hair, another to cut hair, and then the third one to blow dry it, or you could train one talented employee to perform all these tasks efficiently. Hair salons often end up over-staffing, which increases the operating costs unnecessarily. So, consider training your staff for multiple jobs.
Gain the required knowledge and skills to perform various services in the salon yourself as well. This will help you stay updated with the trends as well as reduce the need for hiring more people. For example, you can learn to do your signature blow-dry yourself. It will also help you gain the trust and respect of your clients.
The beauty industry is growing at a breakneck pace in India, and while starting a new hair salon from scratch can be a rewarding and thrilling, it comes with monumental challenges and a higher risk of failure. On the other hand, starting a franchise can be a low-risk option for entrepreneurs who have no prior experience in the industry. Remember to provide unparalleled customer experience and service and rely on the right people. Rest assured, if you are truly passionate about both hair and business, you can make a mark for yourself.
Share it on Social Media: