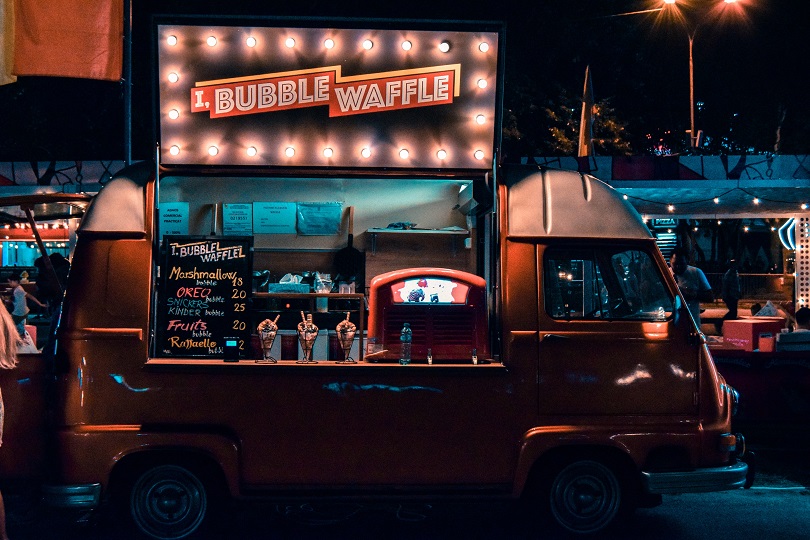 How to Start a Franchise Business in India: A Guide for Investors
India has witnessed a massive increase in the number of people venturing into entrepreneurship and many begin their journey with a franchise business. Increasing surplus savings, risk appetites and financial awareness have together resulted in a rapidly expanding franchise industry in India. According to IBEF, the franchise industry has been outshining other industries by growing at a rate of nearly 30% over the last few years. 
This growth has been witnessed particularly in sectors like food & beverage, hospitality, beauty & healthcare, fitness, retail and education & training. Starting a franchise business has surely become a top choice for budding entrepreneurs and investors to gain business experience who want the safety of an established brand and a loyal consumer base; thereby significantly reducing various major risk factors associated with starting an enterprise.
Opening a franchise outlet, even though seemingly lucrative and relatively easier than setting up a new business from scratch, requires comprehensive research and understanding of the complexities of the process.
Check Out: Franchise Business Opportunities in India Under 20 Lakhs
How to Start a Franchise Business in India
Know what you want
Study the local market conditions
Capital requirements
Finalize the franchise brand
Interview process
Choose your franchise partner
Obtain all necessary permits
Hire staff and attend training
Listed below is a roadmap for new and seasoned investors to start a franchise business in India.
When you decide to buy, the first and foremost step is to choose the type of franchise you want to own and run. India has proven to be successful for franchises from a wide variety of industries such as beauty & wellness, retail fashion and automotive etc. Therefore, researching all available types of franchises is essential to figuring out which one best serves your business goals and is most likely to be successful in the local market. Here's a brief look into some of the top 100 franchise business opportunities in India and can be a starting point for you to start your research. 
Study the local market conditions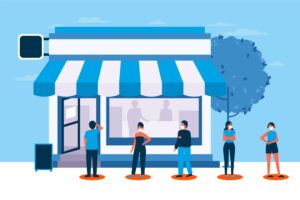 Gaining a comprehensive understanding of prevailing market conditions and the changing trends is a crucial step in the process of starting your franchise outlet. To get the lay of the land, it is vital for a prospective franchise owner to talk to existing business and understand the needs of the market better. This can help you assess whether a particular location would be right for the franchise type you have in mind or vice versa.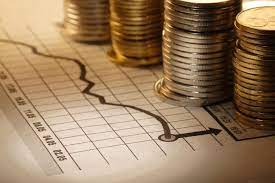 Before you sign an agreement with a franchise business, carefully go through the funding requirements of the business. Many franchise business owners require an upfront fee from the franchise outlet owners. These funds typically include the capital to finance the franchise, inventory, setup charges, royalty fee, and working capital. Thus, it is essential to understand these requirements and pitch them against your investment budget.
Finalize the franchise brand
Once you have an idea regarding the type of franchise you want to own and your investment range, it is time to now shortlist franchise brands that you think would be the right fit. There are several national, as well as international, franchise options that you can choose from depending upon your interests, business goals and investment. Once this list has been finalized, it is time to go on-ground for intensive and comprehensive research. 
Set up a meeting with the franchisor, either directly or through franchise consultants, to start the process. Go in with a clear vision of what you want, be flexible, ask questions and learn as much as you an about the franchisor as possible. Check their credibility, financials and existing franchise network and thoroughly scrutinize the agreement they are offering you. This will be a long and exhaustive process that might spread over several weeks, and will thus, require patience. 
Choose your franchise partner 
Make a list of potential franchisors that you are interested in working with and ask them to share a working proposal, the franchise disclosure document and the overview of the agreement. Compare these proposals and weigh the pros and cons of each business before reaching your final decision. If you need a third-party perspective and expertise, consult a lawyer or a franchise consultant to help you in the process and vet the documents carefully.
Some of the important things to note are to ensure whether all the verbal promises made by the franchisor have been translated in the written agreement; if the royalty fee or the profit-sharing percentage can be further negotiated; whether the franchisee gets all the trademark rights and legal support from the franchisor.
Once you are satisfied with these details and are ready to start your franchise business, sign the agreement with the franchisor. 
Obtain all necessary permits
Depending on the type of franchise brand, a franchise outlet may be required to obtain various industry-specific as well as other government licenses. The franchisor usually helps with the procurement of such permits, so make sure you consult with them regarding the same. Remember, obtaining all required permits and getting them renewed timely is critical smooth running of the business.
Hire staff and attend training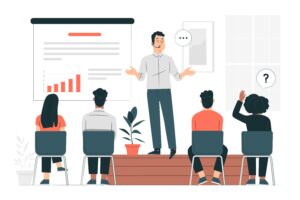 The final step before launching your own franchise is to buy equipment, hire reliable personnel who train them to for their role. Usually, the franchisor provides training support and helps employees learn the nuances of the business processes to troubleshoot commonly anticipated challenges. Furthermore, you also need to make sure that every small detail until the launch has been taken care of, to ensure that your business takes off smoothly.
5 Things to Remember Before Starting a Franchise
Research is paramount
Visit existing franchise outlets
Set parameters for your success
Get support from the franchisor
Launch with a bang
Even though starting a franchise outlet is a lot less risky than launching your own brand, it is still an extremely complex process and requires an eye for detail. If the set-up process isn't done right, it can potentially harm your business or even result in failure.
A franchise business owner reaps the benefits of these small, careful and meticulous decisions made at every step of the way and similarly, bears the disappointment of the wrong ones.
Hence, remember to focus on a few critical things while considering opening a franchise outlet: 
From deciding the location, hiring the right staff and procurement of raw materials – every decision you make should be a well-researched one, based firmly on facts and statistics. Choosing the type of franchise and the location of the franchise outlet will naturally be a critical decision in your entrepreneurial venture and might as well determine the success or failure of your business. 
Similarly, it is critical to research the franchise adequately. Make sure to thoroughly look into the background of the franchise brand to avoid becoming prey to franchise fraud or agreeing to predatory terms. With the rise in popularity of franchises, the percentage of conmen and fraud victims has also increased. 
Visit existing franchise outlets
The best way to gather genuine and accurate information is by visiting as many franchise outlets as you can, speak to their owners, discuss their experiences: triumphs and failures. This will help you verify the claims made by the franchisor and give you a realistic idea regarding the margins and revenues. Based on these meetings, note down the challenges existing businesses faces and try not to repeat their mistakes.
Set parameters for your success
A comprehensive plan aimed at measuring tangible outcomes, failures or successes, of an enterprise is imperative for the growth of the business. Since a outlet is just a small fraction of a much bigger brand, an owner should take complete advantage of the brand's reach by seeking advice from other franchise outlets with respect to setting performance goals. Remember, it is important to set these goals according to your personal and business goals. 
Get support from the franchisor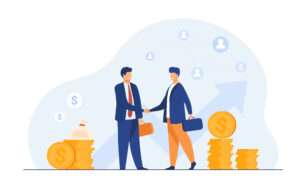 One of the primary advantages of owning a franchise outlet is the franchisor support in the domains of marketing, advertising, legal disputes, training and tapping into the brand's well-formed consumer base. Thus, ensure that all the promises made by the franchisor regarding these issues have made their way into the written agreement. Proactively reach out to the franchisor and seek support wherever you feel is important and make sure you use the existing resources effectively as well. 
When the outlet is finally getting out in the market, it is crucial to catch the attention of the local target audience. Hence, a comprehensive plan for the store launch, which involves the promotion, is necessary. The launch plan should include ways to locally promote the outlet such as sending across pamphlets with introductory offers, inviting bloggers, distributing free gifts etc. This is where the owner can turn to the franchisor and other outlets for support regarding the planning and execution of these schemes.
Experts believe that the Indian industry is just getting started and has immense potential. As the industry stabilises and matures, it will increase its scope, add new businesses into its fold, generate employment and allow more people to become their own boss. India's growing middle class is expected to help power the country's economic development of the next few years and that makes the industry one of the safest bets to place. If you are also thinking about opening a business, please fill our Investor Enquiry Form and we'll help you select the best partner as per your requirements. 
Share it on Social Media: