How to Grow Your Franchise Business by Next Month
How to Grow Your Franchise Business by Next Month
The beginning of franchising can be your dream come true in a number of ways. There is a new emerging trend of more and more people opting for franchise options or into businesses which suit their personality and needs. It is always not about capital gains but more to an extension of your personality, to be able to work on your terms and achieve your calls many a time by investing into business that run for public good. This not only provides a cause for action but also allows you revenue flow. It is overwhelming to begin a franchise and led to a position of seamless operation and cash flow. However, it is important to constantly monitor and work on the pitfalls. It is essential to work on your goals, but this is not feasible without a dedicated plan of action. In most of the cases we set goals for efficient functioning and growth of our franchise which is very integral. With a goal in mind, and designated steps to work out, we hope growth for our franchise. In order to make it a reality it is important we look toward tangible solutions to cruise the franchise business ahead.
Setting up realistic goals
Setting merely goals does not do the trick. The have to be realistic, achievable and also in sync with the franchise requirements. Planning growth within a month can seem an extremely difficult task, owing to the short time span.  Although it seems bleak but let the time frame not deters you into doing something good. Cast away the intimidation and you can finally see that there are outputs which can be achieved. They may be small but will be significant and over the coming months may add up to a substantial amount. It's a brick by brick process and in no time your franchise will successfully make profits enough to cover your investments.
Evaluate your Franchise Business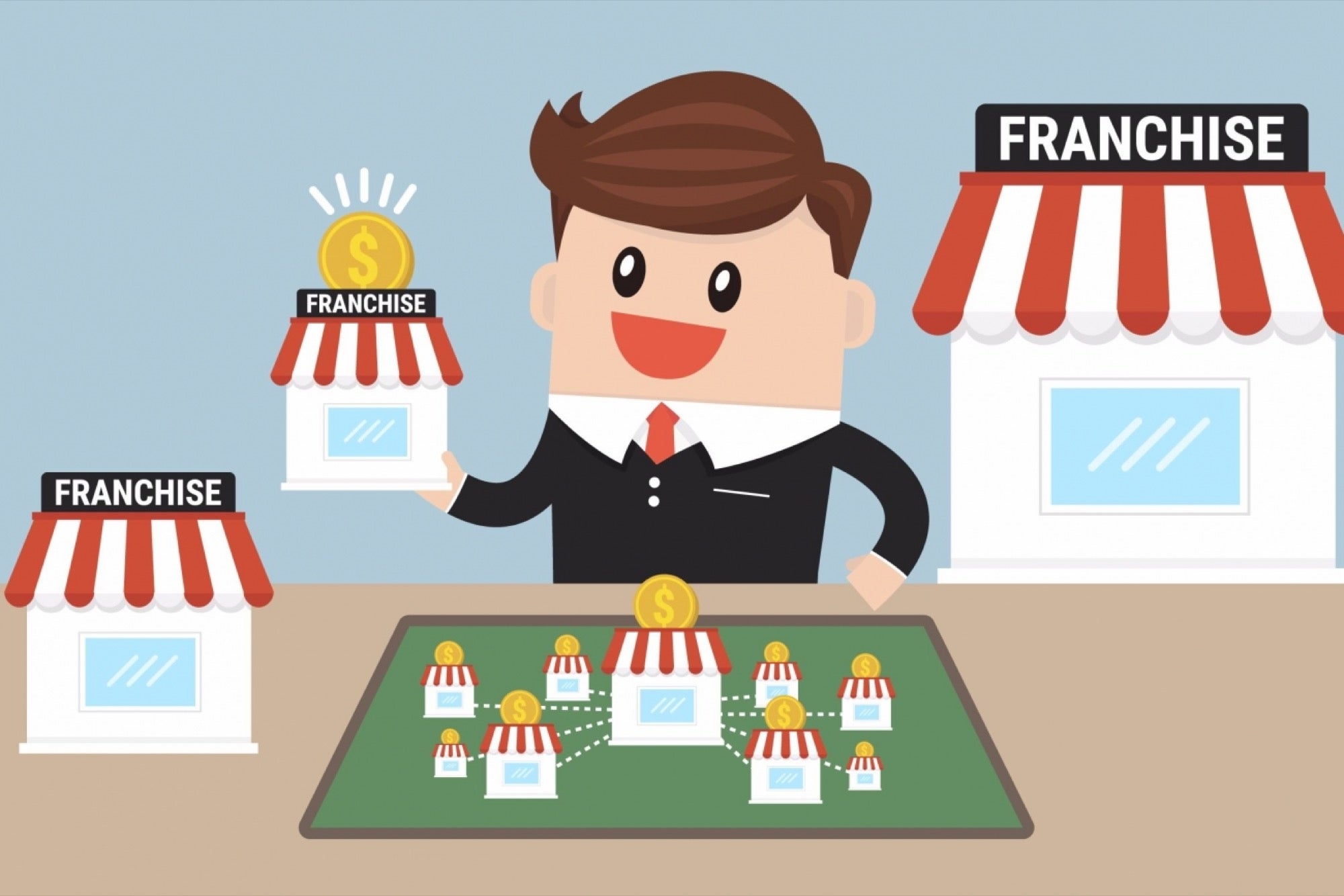 One needs to evaluate the current position of their franchise financially and brand wise in the market. After the analysis it will enable one to decide where they wish to proceed from the current state.  It is pivotal to go back to track the progress monthly or yearly. This helps keep a tab on things and ensure you are on the right track hence, effective in planning a way ahead. However, setting these larger goals – or rather, over a longer period of time – allows you to backtrack. Step back and divide up growth patterns by the month so you can meet smaller milestones that will add up to your bigger goals. Make use of various tools and mediums to help you remind of your goals constantly and motivate you enough to achieve them.  Make sure to look for areas in your franchise business which can be worked upon.
How to Increase Revenue in a Short Time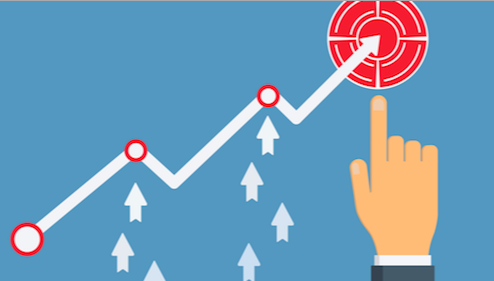 It is often one of the most desirable aspects of owning a franchise, but one needs to consider how you actually achieve a desired growth. You need locate the underutilized areas of the business and strategize to work on them. This may vary and depend on your type of franchise business.  The focus areas would be how satisfied your clients and customers are? How can you increase the footfall? Try to understand if there are any dissatisfied customers and the reason behind it. It is important that you evaluate your services, the time at which they are getting delivered etc. Suppose you own a café and the dishes are served after the customers waiting for too long, this will drive them away and be an unhappy experience.  Try to engage the customers with the space by various activities, music or interactive staff and ambience. Focus and practise everything which will ensure they come back to you.
Social media is the new platform of growth. It is important to scan your presence on social media and how you can enhance it to utilize it for your benefit. Posting pictures and events creates a buzz and make people want to visit your space. It also ensures a good outreach thus ensuring more visitors with less investment.
Everyone likes more value for money and a discount is always so appealing. Apparels, footwear or food, we all look for discounts or referrals. This is a great strategy to for customers to buy more, especially by offering low priced add on to the customers who bulk buy. This in turn increases the sale without necessarily investing a lot of money.
Take Away:
Ensuring growth of a franchise business, means making sure your sales and customer base increases. This may necessarily not be a very costly affair rather well defined goals and implementable ideas can get the wheels rolling. The key factor here is the customer satisfaction which is customer experience. If they are satisfied with what they received and feel it value for money they are more likely to stick around.  Giving some attention to details is one of the best ways to ensure that your franchise grows quickly. Short term achievements can be focussed on which will convert soon into long term benefits. Pay attention to budget efficient ideas and fill in the gaps to multiply your revenue in a short time span
Share it on Social Media: