Find Best Staff for Your Restaurant Franchise
Best Staff for Your Restaurant Franchise
Profitability has improved at restaurants that offer table service, yet there are many challenges – such as long hours, unpredictable economy, and fierce competition – that can make your restaurant struggle. 
Running a restaurant is more than just cooking a meal and serving it. More often than not, experiences such as an undercooked meal, impolite behavior of the staff, or lack of first-class hospitality could make you lose business. Hence, hiring the right people – the ones with the right attitude and skill set – is not only crucial but mandatory too. 
The hospitality industry is quite infamous for high employee turnover, for most employees are not able to cope up with the pressures and expectations. However, knowing the right people, determining the required skills, providing the correct training, and managing your staff well can give you the key to retain your staff for longer.
If you have bought a restaurant franchise or are planning too, you should first be aware of the skills that this industry requires. Take a look: 
Common Skills to Look Out for
The hospitality industry is quite tricky. One small mistake, such as spilling the soup on the table, could affect your reputation and make you lose business. 
Since your staff are the face of your restaurant, it's crucial to hire the right ones. Many skills are common to all types of roles in a restaurant. Become familiar an,d watch out for them when interviewing someone for your restaurant.
Service skills – customer relationship management, crisis management, people skills, etc

Physical skills – agility, enthusiasm, multitasking, etc

Safety skills – knowledge of compliance, risk assessment, conscientious, etc

Communication skills – oral, written, non-verbal, interpersonal, etc

Other industry-specific skills – Friendly, inventory management, table knowledge, operations, etc.
Now that you know which skills to look out for, you can start the hiring process by following these simple steps:
Steps to Hire the Most Competent Staff for Your Restaurant Franchise
Determine the roles you need to fill
The theme, atmosphere, and scale of your Restaurant Franchise determine the number of people you will require to make your restaurant function without any wastage or glitch. Nevertheless, there are roles that every restaurant is required to fill in for smooth functioning. We have listed them here:
General Manager – To ensure customer satisfaction and looking after the staff

Head chef – To design the menu and upgrade it seasonally

Line cook – To chop vegetables, make sauces, etc

Server – To take customer orders, bringing bills, solving their complaints

Host/hostess – To welcoming customers and get them seated

Runner – To bring food from the kitchen to customers

Bartender – To stir up alcoholic as well as non-alcoholic drinks

Dishwasher – To wash plates and look after kitchen equipment

Delivery driver – To delivering food to local customers
Create an employee profile
Once you have decided on the roles you need to fill in and the number of staff members you require for each position, you can start defining the ideal employee. Essentially, brainstorm what a top-performing employee would look like, their abilities, talents, skills, etc. Always ensure that you do not let prejudices come in the way while creating an employee profile for your Restaurant Franchise. So, keep it neutral in terms of race, gender, religion, etc. 
While forming a profile, keep the demands of the job in perspective. Write a targeted job description, develop actionable evaluation criteria, and then figure out what are the best places to find suitable talent. Apart from looking into your network, you can also seek the help of a recruiting agency.  
Smooth interview process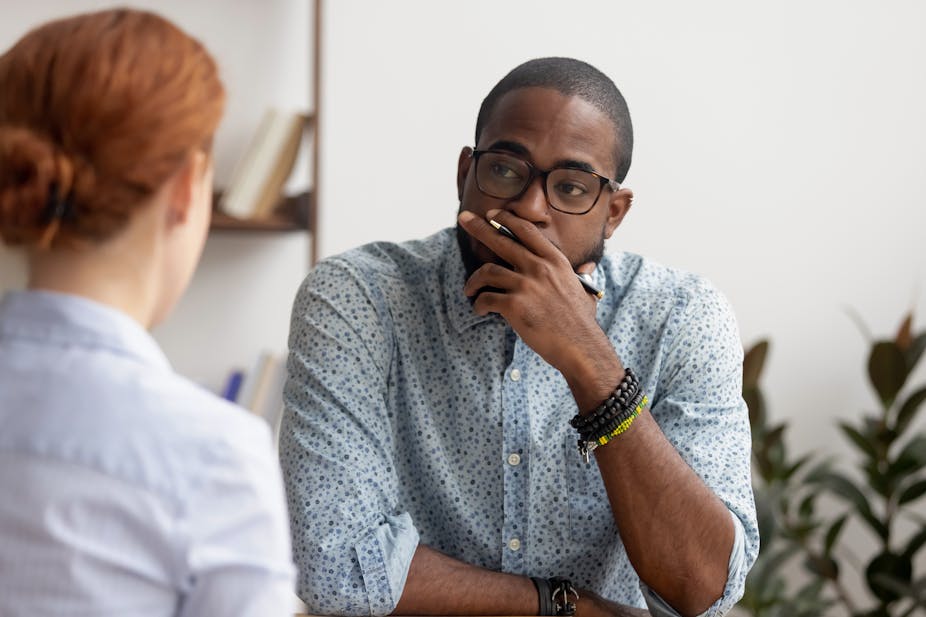 Being a dynamic industry, hospitality requires one to be quick. Hence, be prompt and respectful to everyone you are calling for an interview. If you do not know how to approach the right candidates, you can seek support from a recruiting agency or ask the franchisor.
In general, aim to be quick with your selection. Else, your candidates might move on to other opportunities. Apart from this, provide a realistic job preview so that the candidates can scan through, filter, and analyze whether the job is suitable for them. Else the job interview is bound to be a waste of time for both the candidate as well as the recruiter. Also, ensure you ask relevant questions during the interview; this way, you can ascertain the traits and skills quickly. 
Be ready to provide training
Regardless of the background and experience, every employee requires at least some type of training to understand their duties and responsibilities as well as SOP clearly. Most franchisors take the responsibility to train your employees from their end to keep uniformity throughout the outlets. This means you can send off the employees to the franchisor's training to get groomed and trained as well as conversant about the brand. 
In case the franchisor does not provide training or you want to train your staff separately, you can also plan an orientation for them, provide guidance, implement upskilling and reskilling, introduce them to technology, perform evaluations and keep a record of their performance. 
Maintain Optimum Staffing Levels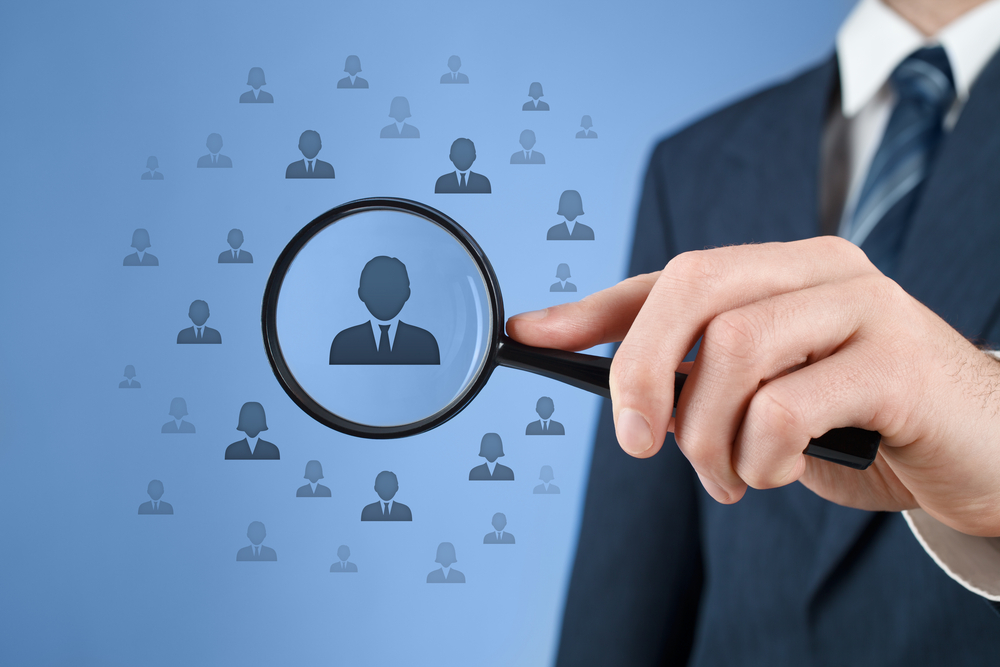 Apart from hiring the right people and providing them training, you must also focus on maintaining the proper levels of staffing. That is, you must be aware of how many staff members you'd need at any given point in time. Determining these ideal levels is vital for every business to meet their staffing needs at all times without having excess or subordinate staff present than required. This analysis also helps improve the customer experience and enables companies to have a better chance to grow.
To analyze the correct staffing levels, first look at the scale of your business, and the expected business flow. After that, you can also consult with the manager once your business is up and running or try to gauge information from the customer experience. Another excellent way to determine the number of staff you'd require is by studying your competitor. Employees are an asset to your business and can shape its future. If you want to hire the most efficient employees for your business, keep both your eyes as well as mind open. At the same time, scout for people who share the same values as you have at least a basic knowledge of the industry and are passionate about providing the best hospitality that a customer could expect.
Final Word
When it comes to hiring, it's good to take a chance, hire positive, individuals and train them rather than hiring lousy ones with good experience. If you want to know more about business tricks and insider information, or to explore new-age business ideas in India, get in touch with us by filling out this form.
Share it on Social Media: