How to Finance Your Franchise Business Outlet
As a potential franchisee, you find yourself at a crossroads. It's a great phase, and you're done with reading up, going through background information, research, data, and statistics, and decided the sector, or even further, the brand you want to be a franchisee of. 
And then it strikes you that you'll be falling short of the required capital to begin your entrepreneurial venture. What do you do in that case? 
Well, the answer is pretty simple. Instead of putting up a considerable sum of money upfront, you can choose to finance your franchise. Sounds good? Great. Here's how you can go about realizing it. 
Financing via the Franchisor.
Several franchisors provide funding to prospective franchisees, and it is usually a good policy to first run things through them. It is a pretty common practice and comes in a package that has multiple additional benefits to it. 
It is a well-known fact that all significant franchises have tailor-made finance models for their franchisees. The capital can come from two sources, either directly from the parent company, or via agreements and partnerships with lending parties. The actual amount differs from the franchisor to franchisor and can be up to three-fourths of the total amount. As the franchisors best know their business, they are aware of the ins and outs as well as the risks involved.
Not only will it turn your franchisor into a one-stop destination for all your needs, but it will also make it easier, both in your pocket and on your mind. Along with the training that your franchisor is providing you, a financing program from the same essentially means fewer places your business is scattered in, minor points of contact, and far less paperwork. 
However, the reason that many franchisees do not choose this option is that it sort of puts an authoritative mark on the franchisor, with the role of the franchisee bring terminated to a manager-like entity, at least till the time they don't repay off the debt. 
It is highly advised that you have your franchise consultant, business attorney, or accountant review the terms of the franchise as well as the financing agreement and the financing agreement before you sign on.
Commercial bank loans.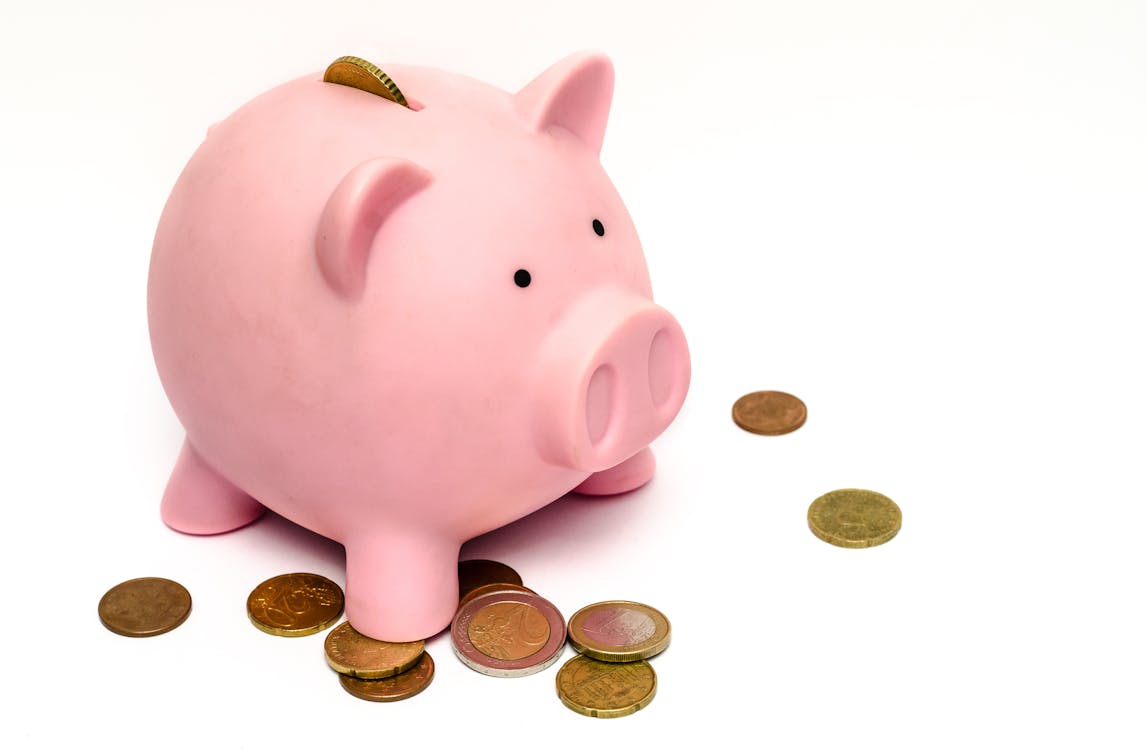 The second most practiced way of Finance a franchise is via conventional term loans from a bank. Most people opt for a term loan, where the bank offers the lendee a lump sum amount of upfront cash, which has to be repaid with additional interest in regular monthly installments over a predetermined period.
While applying for a commercial loan, you are advised to keep your credit history clean and your business plan ready, as the bank tends to have a scrutinized look at both to assess how creditworthy the lendee is. In simpler terms, the bank tries to determine your ability to repay the loan amount they are giving to you, and in case you fail to do so, can they get their money back through your collateral.  
So, if you have a strong Finance history and a high credit score, you can get better terms and lower interest on your loan.
Government loans.
Ideal for investments with small to medium capital requirements, this loan format is pretty similar to bank loans, with one stark difference being the involvement of the government in it. There are two primary ways of getting a government-approved loan. One is through SIDBI or Small Industries Development Bank of India, and the other is to avail of a loan by Micro Units Development and Refinance Agency (MUDRA), under the Pradhan Mantri Mudra Loan Yojna.
Regulated and supervised under the Reserve Bank of India, SIDBI is actively functional in providing microfinance for small businesses. To avail the loan, however, a few factors have to be accounted for, like the value of the property at your disposition, credit history, etc.
MUDRA, on the other hand, provides funding exclusively in the non-agricultural and non-corporate sectors, facilitating collateral-free loans for small businesses under INR 10 Lakh. Again, the qualification process might be stringent, and there is a long list of applicants. But it is undoubtedly worth a try. 
Alternative lenders.
Some Finance problems like an immediate need for capital that cannot afford to wait in the queue of a loan or procurement of additional funds to supplement a loan can be solved via alternative lenders.
With different options for separate needs like franchise fees, equipment, credit lines, or even term loans, they can come in pretty handy with your franchise financing. The bar is set much lower, and the terms and conditions are relatively more straightforward in the case of alternative lenders. That being said, this ease of access and convenience tends to cost you more in other forms. Without fail, all alternative loans come with higher rates of interest, lower repayment duration, and lesser loan amount than financing units like Banks. 
Therefore, it is advisable only if you're strapped for some amount, need instant cash, or cannot qualify for a loan.
Friends and family.
While it might seem incredulous, borrowing from friends and family is among the conventional methods to finance a franchise. Now, the way of collecting the money differs from person to person. You can straight away borrow it, ask for it as a gift, or even bring on a friend/family member as a partner. 
But, it so happens that a lot of relationships are strained over money matters, and you need to make sure anything of that kind does not occur in your case. If you do go ahead and borrow from a family member/friend, make sure you do it officially, and not just based on a word. Not only does it clear all the terms and conditions, but drawing up a written contract also makes sure that no room for accusations and denials on a later date remain.
FINAL WORD
Aforelisted are five efficient, tried, and tested methods of Finance a franchise. Being a franchise owner is undoubtedly a great feeling a big leap as an entrepreneur, and if it takes Finance to get there, so be it. After all, you will be able to make up the upfront invested amount quickly, and a glorious journey awaits you after that. Be careful, yes, but always remember to take risks. For further queries, doubts and clarifications, contact us by simply saying hi.
Share it on Social Media: