Franchising vs. Starting your own business: What is better?
Relentless hours at work, tiring weekends filled with piled up backlogs is the new way of life. Combine that with required fitness, catching up with family and friends; this seems so exhaustive and most of us are juggling between them missing out on something for sure. A very plausible option here then is the idea of being the boss. This could be possible while considering franchise business opportunities, preferably franchise.
While there may lie many underlying aspects to consider before taking the plunge as risk factors are involved. A profound thought at the personal factors and deciding on the goals, vision etc. is the best ay forward. If you are considering quitting to be a full-time boss, or take it slow by partially investing into here, here is a list of the benefits of investing into franchise opportunity.
1. A Known Brand
Franchise often operate under an already recognized brand and hence, it is already an established business. The risks and pressure to establish a brand and create the circle of loyal customers will be absent. The only factor being to enhance the existing reputation and ensure revenue flow.
2. Capital
This is one of the major barricades when it comes to investing into business. However, franchise offers you the flexibility to invest in limited amount with assured returns and facilities. It is a great opportunity which offers expansion without the risk of debt or equity.
3. Reduced Risk
The option of franchise investment caters of reduced risk of failures. The risk factors do not diminish but appear less in the set up. The flexibility of investment with added benefits along with the taking the complete responsibility of the setup, unless a different franchise model is preferred.
4. Staffing Leverage
Franchising allows franchisors to function effectively with a much smaller organization. Since franchisees will assume many of the responsibilities which may otherwise be shouldered by the corporate home office, franchisors can leverage these factors and reduce overall staffing.
5. Relaxed Supervision
From the perspective of management, there is comparatively less hassle in a franchise. If the staff take redundant leaves, they will ring up the franchisee and not you in the middle of the night. There is also absolutely no correlation if they invest money into other arenas, not in sync with the business; but there would be no impact on the profit quotient.
6. Increased Profitability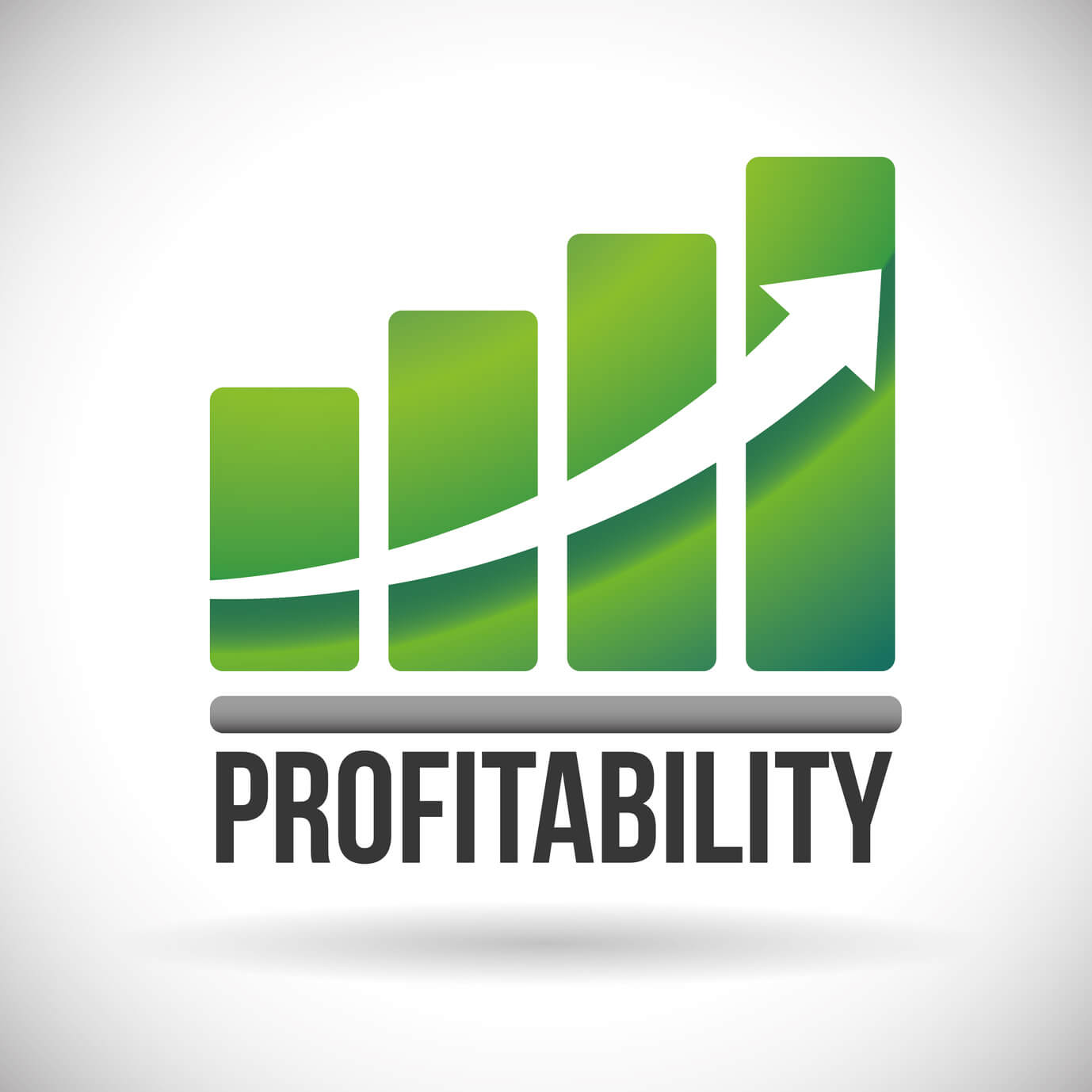 The franchisors can rely on their franchisees to undertake site selection, lease negotiation, local marketing, hiring, training, accounting, payroll, and other human resources functions, to name a few. This makes the franchisor's organization typically much compact and use the resources off the company.  The net result is with a combination of above factors makes it a profitable recourse.
Pros of buying a franchise
You can experience the free reign of a small business ownership, along with the perks of a big business network.
You do not necessarily need previous business experience. Franchisors provide you with the necessary training to run their business model.
Franchising has a proven higher rate of success than businesses.
You are more likely to secure financing for a franchise.
It is less expensive than starting your own similar business.
A pre-established reputation, proven management and work practices bode well for your future.
You can avail big-scale advertising, totally free of cost.
Cons of buying a franchise
There is a formal agreement with the franchisor, dictating how to run the business.
There is little or no scope of imagination or creativity.
You are restricted on locations, products and suppliers you use.
Your image might be affected by bad examples put up by other outlets.
You will have to share your profits with the franchisor.
Pros of owning your own business
Financial Rewards: Say no to shared dividends. Reap bigger profits.
Independent Lifestyle: Create your own schedule. Lead a flexible life.
Personal Growth and Satisfaction: Grow beyond a particular skill set and imbibe leadership skills.
Cons of owning your own business
Financial Risk: The biggest risk of owning a business.
Health Issues: high levels of stress as well as health issues
Time Commitment: Flexible? Yes. Free all the time? Hell no.
To many people, franchising might seem like a simple way to go into their own business. But simply the backing of an established brand is no guarantee of success. The golden quartet – decision-making, hard work, time management, and customer satisfaction – of running a business come into play here as well. You can weigh the pros and cons of both buying a franchise and owning your own business and then decide for yourself.
Share it on Social Media: