Trends that will shape the Indian food and beverage franchise
INTRODUCTION
 The Great Indian Food and Beverage market has become the highest revenue-generating sector across all industries. A brief look at the market statistics in recent years tells the story of how successful this industry has been in terms of profit generation and high returns on interest. The advent of a technology-driven customer base added more options and varieties to the already successful model. As we approach the end of a decade, here are some further trends that are expected to form the structure for the food and beverage market in India. 
1. More options on the plate, yet sticking to the regional tastes
Unlike other Asian nations like China, Thailand, and Indonesia, the Indian market took its own time to urbanize. Especially in cases of tier 2 and tier 3 cities. But owing to growth in population, mass migration and access to western civilization via cheap internet, the coming year could see a boost in the variety of food options available for the Indian palate.
At the same time, based on what the other big names in the food and beverage industry have done, the impetus would be on sticking to the original tastes of India, while increasing its aesthetic and modern approach.  
2. Health-conscious is the new cool
Consumers are more conscious now of what health benefits their food has. A food high in fats or even carbs elicits gasps of disapproval, and fibers and nutrients are preferred. This has led to several changes in the existing food and beverage brands and even packaged and processed goods. For example, while Subway and McDonalds have added healthy bread and baked patties to their kitty, packaged food products carry a detailed list of all ingredients and their nutritional value.
3. Cometh less time, cometh convenience foods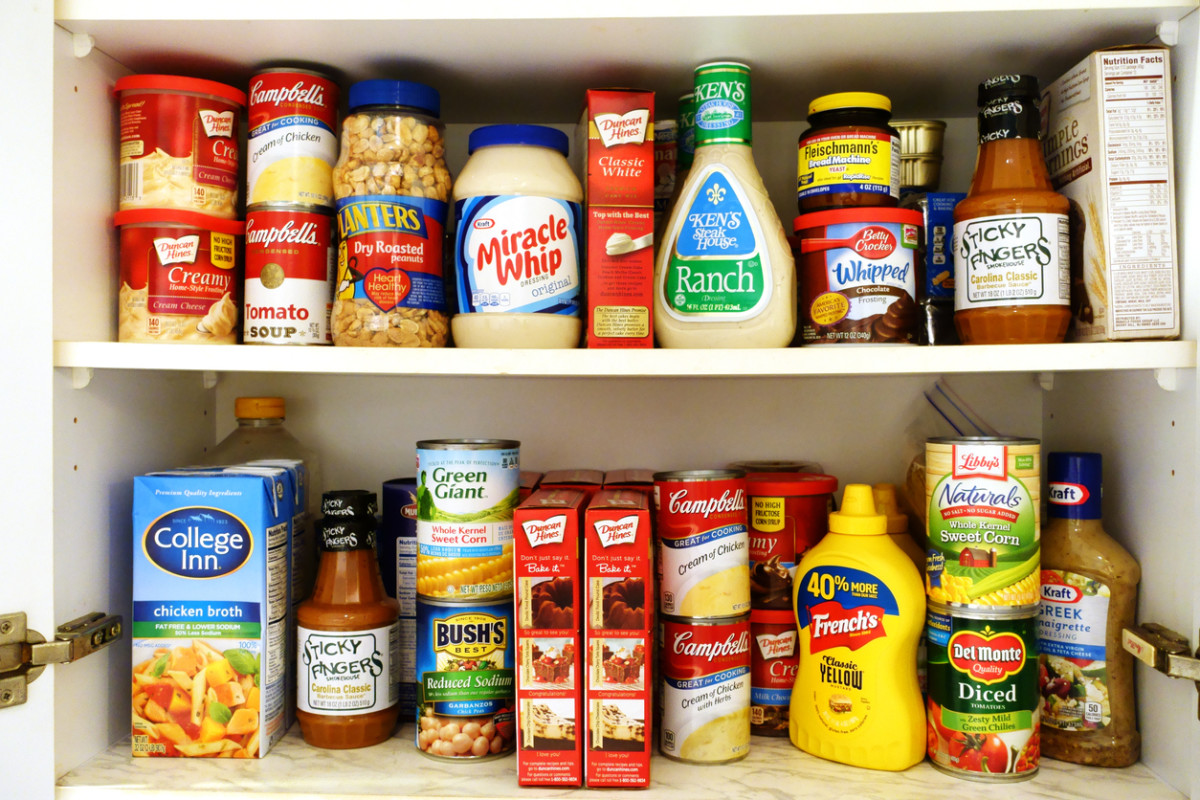 Indian has a large working-class population, and a rush to embrace the urbanized lifestyle has resulted in a shortage of time for them. This has given rise to a generation that wants to spend less time and effort on preparing food, even if it means spending more money, ergo, convenience foods. These ready to eat food items comprise a large range of food products, take a very small time to prepare and are easily available in the market. The coming year could only see growth in their consumption.
4. Sugarcane? More like Sugar-can't.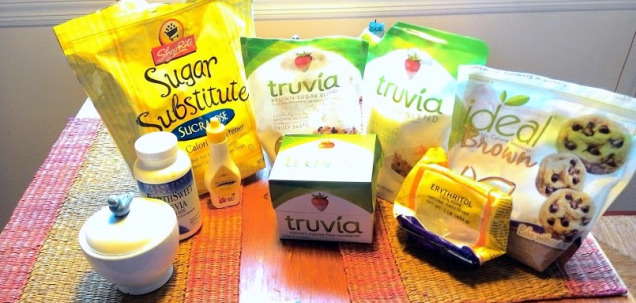 Call it ignorance or a dearth of options, but for a long time, sugar produced from canes has been the only sweetener we know, and honey our primary syrup. Not to mention the primary sources of diabetes. 
Well, syrups from fruits like pomegranate, dates, sorghum, sweet potato and coconuts have come up as alternative and healthy sources of adding that little touch of sweetness to your food, and quickly being lapped up. 
5. Downsize? Nah, Portionize!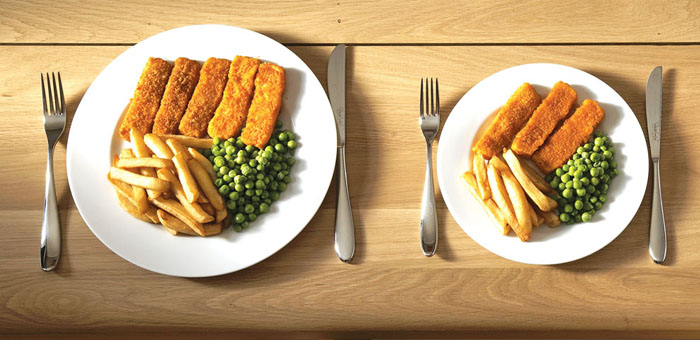 The consumers are also rapidly becoming more health-conscious, and that means cutting down on the portions of the food they intake. Offering a way to eat more things without encountering the guilt of gluttony, smaller portions of both prepared and packaged food are in vogue.
6. Ye bikne wala hai Gourmet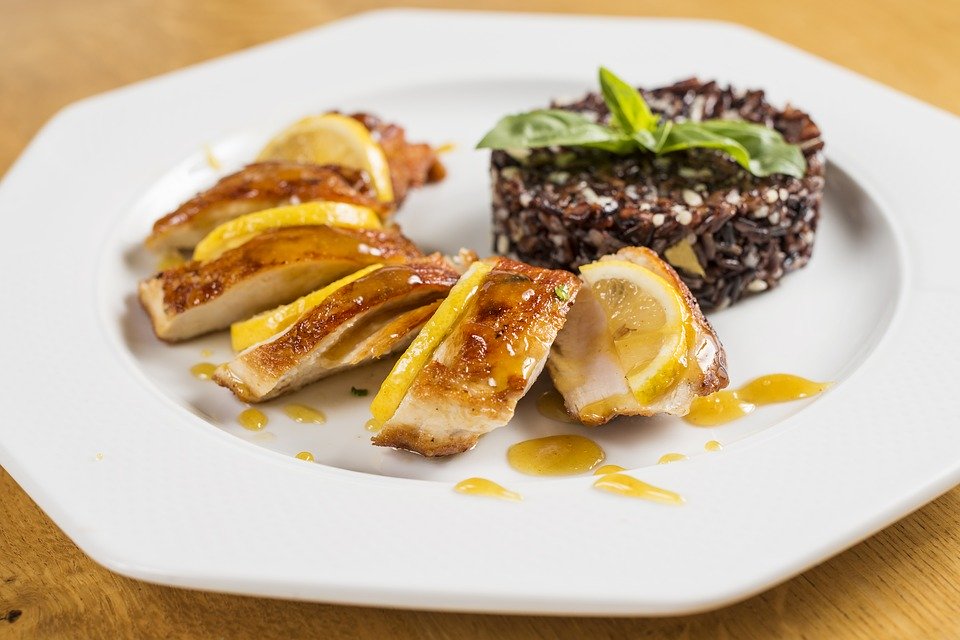 Indians take their food very seriously. Which is perhaps the reason behind gourmet food being accepted in the market. But now that cooking shows and food bloggers have started making a significant influence over the average millennial's food preferences, the aesthetically pleasing and distinctly exotic gourmet food market stands tall as a whopping INR 15000 crore business and looks set to go upwards.
7. What's at the end of the rainbow? Cloud Kitchens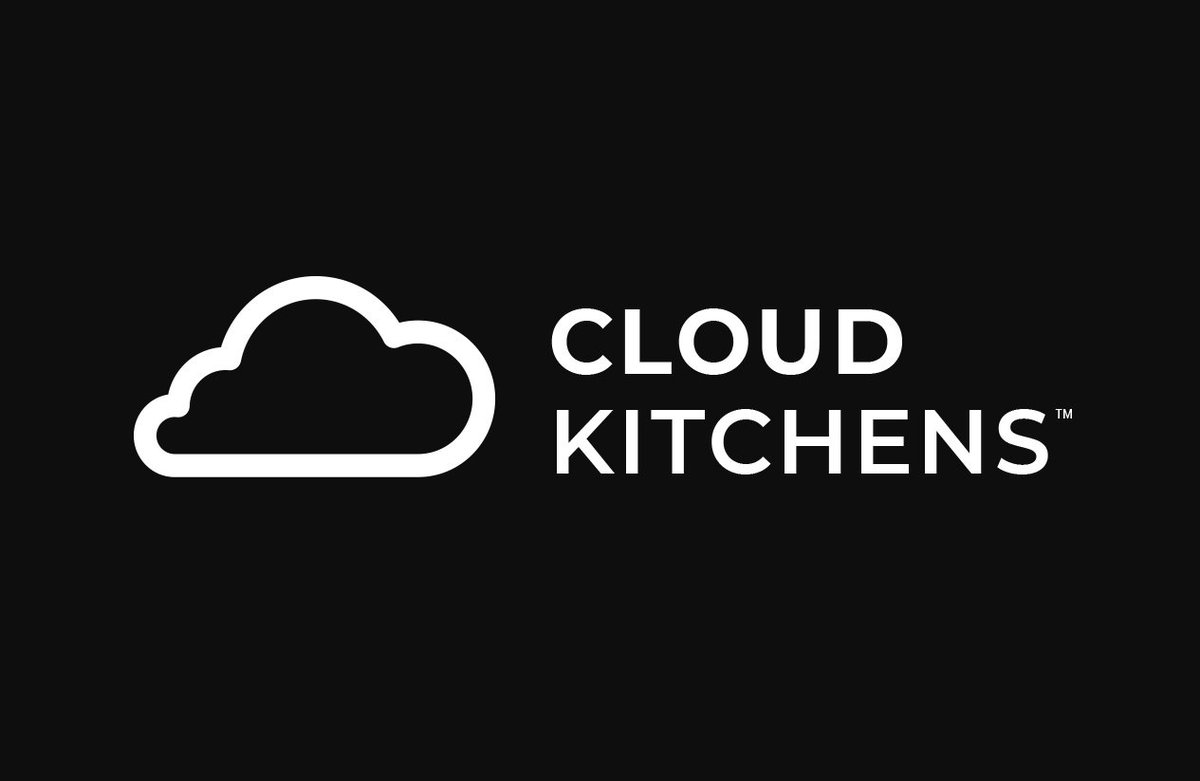 The facility of serving multiple cuisines out of a single place gave birth to the idea of cloud kitchens. With a host of businesses focused on food delivery and offering partnerships for the same, cloud kitchens like eat fit, Behrouz biryani and box8 meals have found firm footing in the food and beverage market.   
8. Straight outta Science fiction: Cell-based meat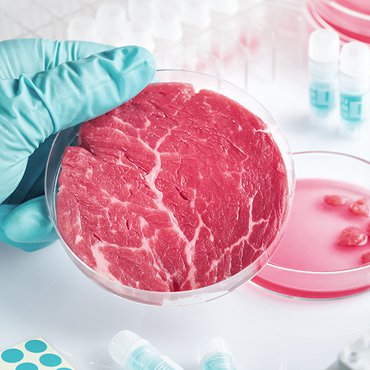 Although still a work in progress, Cellular agriculture is a giant technological leap in the food industry. However, according to The Hindu, steps are being taken to incorporate this scientific genius idea into the Indian food industry, and 2020 could be the year to watch it happen, at least in the labs. How is that for a fantastic dinner discussion? 
9. Interactive restaurants will engage more business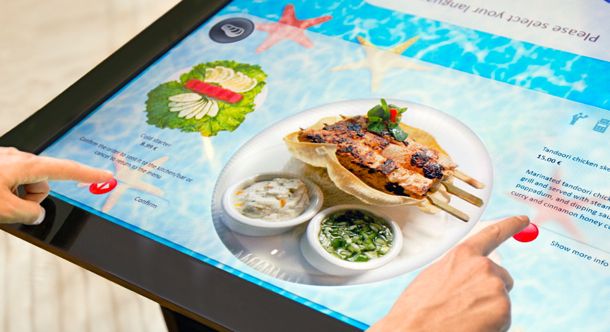 In a manner similar to what the retail industry did, dining out has been quickly becoming an experience for consumers. And no, simply having live music does not count. From automatic ordering and billing kiosks to interactive quizzes that offer discounts as winnings, the key is to keep the customers engaged enough to make sure they return.
10. A different Soy Story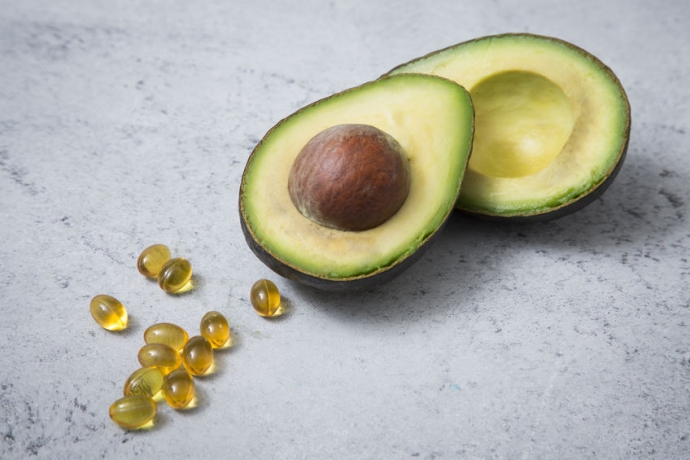 Soy has long been the primary source of protein in our diet. But experimentation with other alternatives like Avocado, hempseed, and beans have created room for more. Not to say that Soy will vanish from the market, but the mix-and-match schemes will surely pave way for new protein-based dietary options.
11. Your Food, Your Choice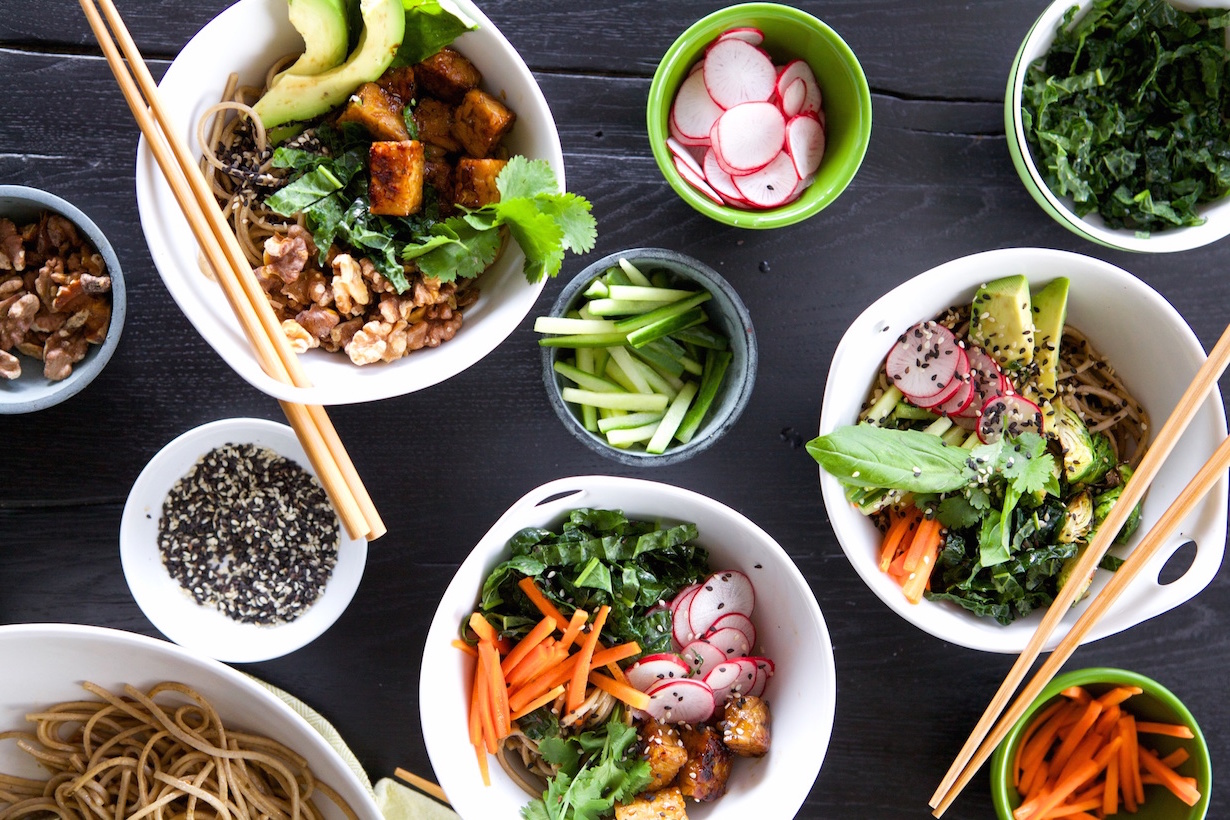 BYOD. Yes, you read that right, and that does not mean "Bring your Date". It stands for 'Build your own dishes", and has come across as a great marketing tool to promote customization of food and showcasing customer priority. Along with self-ordering and self-billing kiosks, this method provides the option to have a meal without having any interruption or human interaction at all and has quickly become quite popular. 
12. Eco-friendly eating experience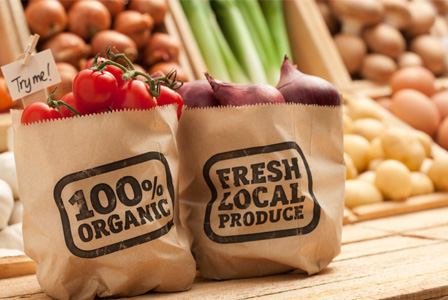 With climate change rearing its ugly head and human rights violation groups speaking up, environment-friendly products are the need of the hour. Nature-based tableware and recyclable packaging materials have become the norm and is expected to continue in the times to come.
CONCLUSION
Apart from the aforementioned, other factors, mostly verging on or stepping from technological progress are also expected to play key roles in shaping up the industry in the times to come. In an age driven by a passionate working population that prioritizes work over making time for prolonged dinners and eating out, a home-delivered eating experience is highly appreciated. Similarly, clubbing home-cooked food with dishes ordered online is also a trend on the rise. Keeping all these in mind, smart investors and business people are expected to cater to the needs of the audience smartly, and in return, can expect great returns. To know more about franchise business opportunities in India, please get in touch with us.
Share it on Social Media: