Best Franchises to Open in Gurgaon
Gurgaon is the quintessential city of opportunities. Witnessing a significant boom in both its population and reputation since an industrial shift, it rapidly developed into one of the smartest up and coming cities of India. Owing to this, there is no dearth of business opportunities in Gurgaon, especially in the franchise sector. So, here are some of the best franchises to open in Gurgaon.
Amul Parlour:
Featuring the entire range of Amul products, Amul parlors are exclusive outlets of the largest Milk Company in India. The outlets require an area from 100 to 300 sq. feet and are ideally located in populated areas. The best thing about an Amul franchise is that there is absolutely no royalty charges or revenue sharing policy. The only qualification a prospective franchisee requires is an ideal location.
The cost of setting up the store (interiors and equipment) has to be borne by the franchisee, and starts from INR 1.5 Lakh, going up to INR 6 Lakh, depending upon the format. With very little investment and working capital involved, Amul is a great franchise for anyone who has the right business acumen.
Founded by John Bissell in 1960, FabIndia started by exporting home furnishings. The first retail store was opened in Greater Kailash in 1975. By the early eighties, the brand was already known for handwoven and hand-printed fabric garments. FabIndia continued to expand internally, with the non-textile range being added in 2000, organic foods in 2004, personal care products in 2006, and handcrafted jewelry in 2008.
Its biggest USP is the FabIndia Experience Centre. It houses a FabCafé and an Interior Design Studio, which provides an interactive shopping experience. It turned out to be an interesting alternative to regular shopping and received many positive reviews and acclaim.
A large proportion of its products are sourced from villages across India, creating sustainable livelihoods in the rural sectors of India.
With 291 existing retail stores globally and plans of 100 new stores (30 experience Centres, 20 company-owned stores, and 50 franchise outlets) across India, FabIndia as a franchise is an excellent opportunity for the retail sector in Gurgaon.
Burger King: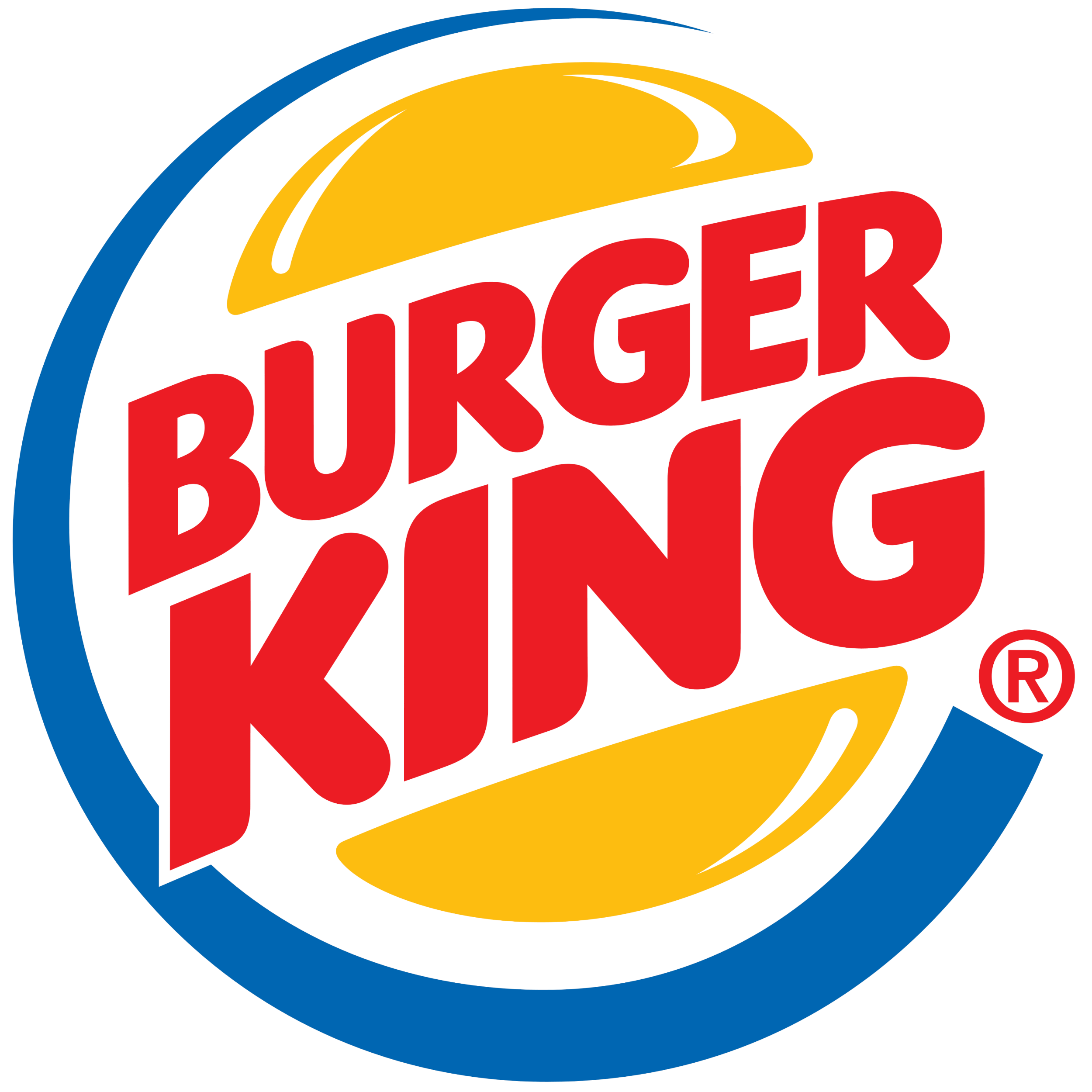 Serving more than 11 million customers around the world every day, Burger King is a trademark in the Quick Service Restaurant industry. Known for serving high-quality and affordable food, Burger King was founded in 1954. Dubbed 'Home of the Whopper' for its legendary chicken patties called whoppers, it is the second-largest burger chain in the world. The success of Burger King lies in its quality. The whopper patty, for example, is a succulent pound of meat, surprisingly perky and delightfully delicious. Committed to providing its classic taste and recipes everywhere at pocket-friendly prices, along with a family-friendly dining experience, Burger King has truly arrived in the Indian market.
This American multinational chain of burgers has been received very well by the Gurgaon audience, with outlets already existing across major markets, malls, and metro stations. Opening a Burger King franchise requires a capital starting from INR 2.5 Crore, and the returns are handsome.
The Beer Cafe:
Started by Rahul Singh in 2012, The Beer Cafe aims at bringing beer connoisseurs together and promoting responsible drinking culture in India. Ideal for relaxing after a long day at work, The Beer Café is driven to provide customers with a sense of belongingness. It serves trademark beers from over 20 countries across the globe, featuring rare brands like Fullers London Pride, Hoegaarden, and Erdinger, in addition to over 40 uniquely concocted cocktails.
The Unique Selling Point of TBC lies in its easy accessibility, chill-out ambiance and affordability. While carefully selected locations ensure accessibility, the carefully crafted menu ensures that there is something for everyone in it. As far as ambiance is concerned, the cafe likes to keep music buffs delighted by playing everything from top chartbusters to all-time hit classics, and regularly features in the house music performances. The brand aims to replace the cliché of conversation over a cup of coffee or tea, and replace it with beer, and Rahul Singh wishes to expand the brand PAN India.
Bars are an established business in Gurgaon, and the repute that comes with a name like The Beer Cafe adds credence to it. The required space for a franchise outlet of The Beer Cafe is 1500-3000 square feet, and initial start-up expenses range between 1 Crore to 1.5 Crore.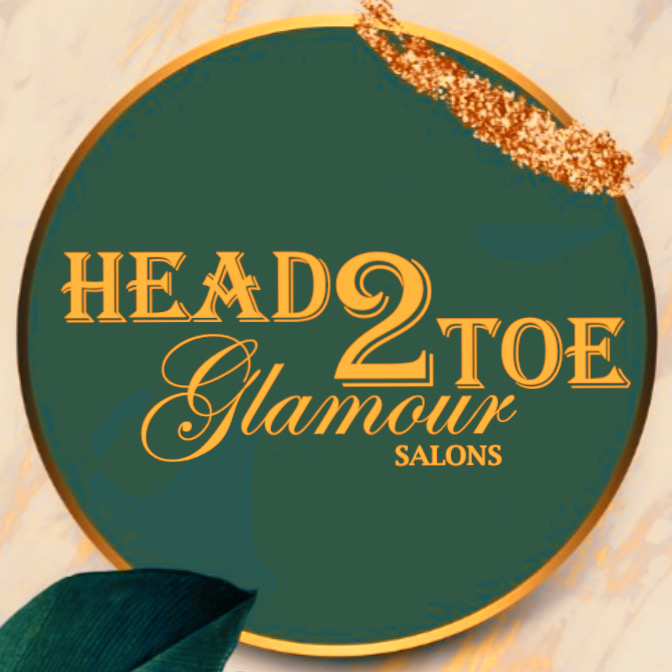 Head-2-Toe Glamour ( also known as H2T Glamour ) is the 'Wellness' arm of THE KA INFINITY GROUP, which was founded by the Dubai-return husband-wife duo on India's 70th Independence Day, 15th August, 2017.
H2T Glamour was born with a singular focus – To bridge the gap that existed in India when it came to providing premium services that the clients expect at reasonable prices. Providing a hygienic & clean atmosphere to the clients is something which is integral for them. As per the co-founder, Arpita (who has a deep knowledge in make-up & nails from Dubai, the glamour capital of the world) hygiene, quality salon work & customer service are few of the things that is missing when it comes to salons in India. H2T pride on giving quality services to their clients & were able to deliver this consistently over the past 2-1/2 years.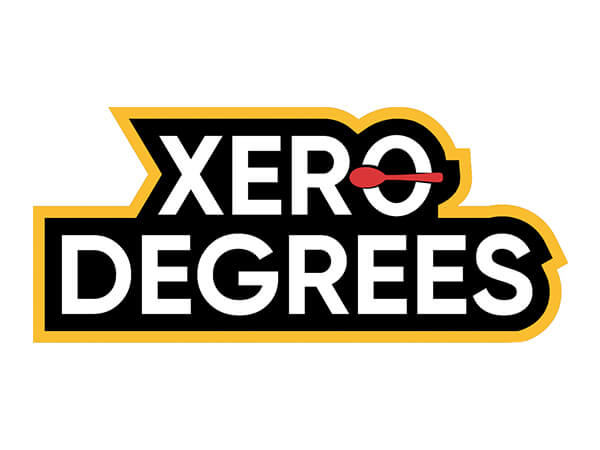 Making heads turn and attracting the largest crowd at every major food festival in the last two years, everything about Xero Degrees says 'cheesy and proud of it'. Founded by Kashish Aneja and Shivam Kakkar in 2017, this classy fast food joint features extravagant cheese-based dishes like Pizza in a Jar, heart-shaped pizzas, Pasta out of beakers, and super cheesy fries, earning itself the nickname of 'cheese paradise' among foodies.
Some other crowd favorites like the Popcorn Nut Caramel Shake, the Big Bang Theory Slider, and tricolor burgers have made Xero Degrees a great hanging-out place for teenagers and young working force. Xero Degrees keeps upgrading its recipes and menu while opening new locations in Delhi NCR and other sites. Currently, the brand is focused on opening over 20 outlets over the next year, with impetus on the North India region.
With franchise charges beginning from INR 17 Lakh, Xero Degrees can turn out to be a very profitable investment.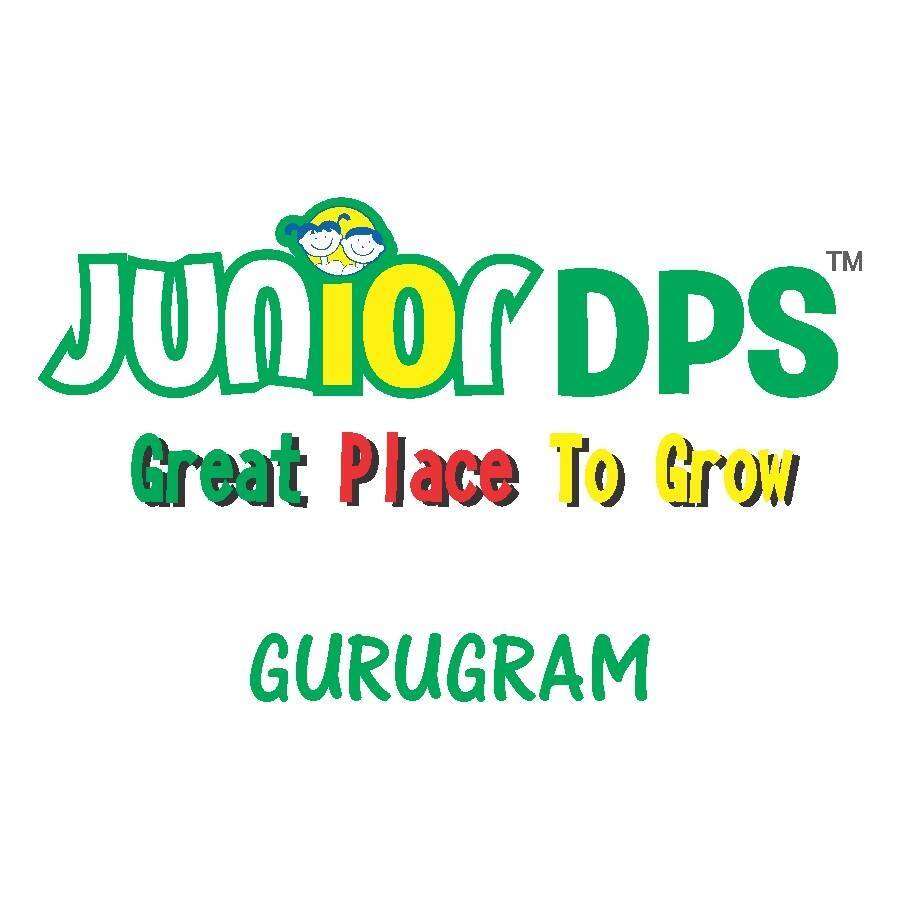 In the pre-school sector, Junior DPS has grown phenomenally since its inception in 2016. With 120 schools in 16 states (80 cities) of India, it has taken the junior education sector by storm and emerged as a highly acclaimed name in the preschool sector of the nation.
A unique approach towards grooming young minds, with a perfect blend of traditional values and a contemporary approach, in a vibrant and dynamic environment sets Junior DPS apart from other pre-schools. The curriculum, which aims at enabling young children towards their true potential is such that children get to learn while they play.
Junior DPS currently has 27 active projects in 11 states. Gurgaon has a lot of young parents who need good pre-schools for their tiny tots, making it a highly promising venture. The investments start from INR 18 Lakh, with the required area being 1000-2000 sq. Ft.
Salad Story: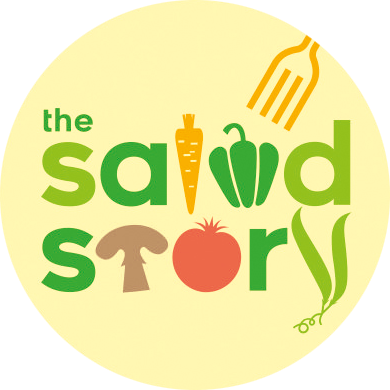 Your food can either be tasty or healthy. En route a mission to debunk this myth, Supriya Chopra founded 'The Salad Story,' a pioneer of the healthy eating movement that offers 100% healthy food. The salads are presented in a style that was never-seen-before – nutrition-rich yet mouth-watering at the same time. Made with fresh ingredients, seasoned with grilled or roasted flavors, these salads not only fill you up but keep you energized as well. Launched to encourage the Indian population to enjoy their food without any guilt, the restaurant also provides an outdoor catering service.
It currently runs 14 successful outlets in Delhi NCR area. The space required is 300-1000 sq. Ft. and investment ranges from 30 to 60 Lakh. With the increasing health awareness among the residents, The Salad Story is one of the best health food franchises to open in Gurgaon.
In conclusion, primarily due to a large number of people that work there, Gurgaon is a highly promising market for franchisors, and if one can place their bets right, any of these franchise outlets can turn out to be a very profitable venture indeed. To know more about food franchise business opportunities in India, please get in touch with us.
Share it on Social Media: