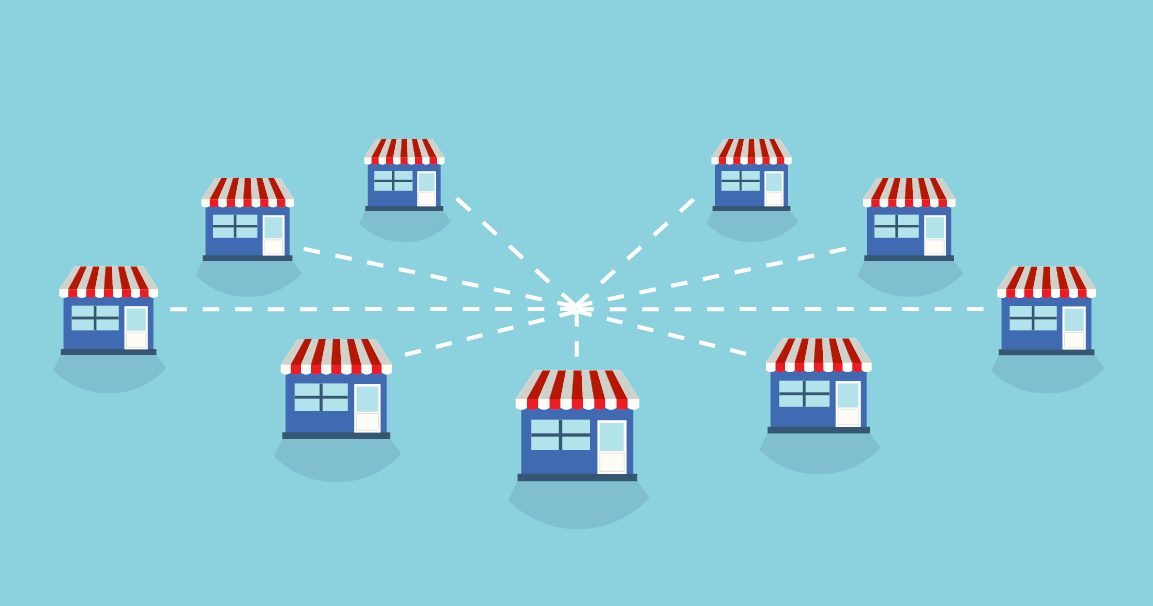 7 Reasons Franchising Is a Successful Business Model
Franchising has been around for decades and it's a blessing to the business world. It discovers elements essential and works with it repeatedly, which guarantees success each time. Franchising has led to more entrepreneurs venturing into the business arena. Franchising is so great it is becoming a successful model that more and more entrepreneurs have set out to conquer it. It's also why more and more professionals are looking to become business owners by purchasing a franchise vs. starting from scratch. If you are also contemplating if franchising is your path to success, here are 7 reasons which will help you reach affirmation.
1. Brand Popularity
While considering purchasing a product, as a consumer one would always resort to a known brand rather than opting for a completely new one. Customers always prefer brands already considered in the past, while also receiving experience. They rely on commercials and campaigns which help them trust and build their favourite brand. Franchising not only gives you a recognized name but also helps you maintain that with various advertising campaigns etc.
2. Secure Business Model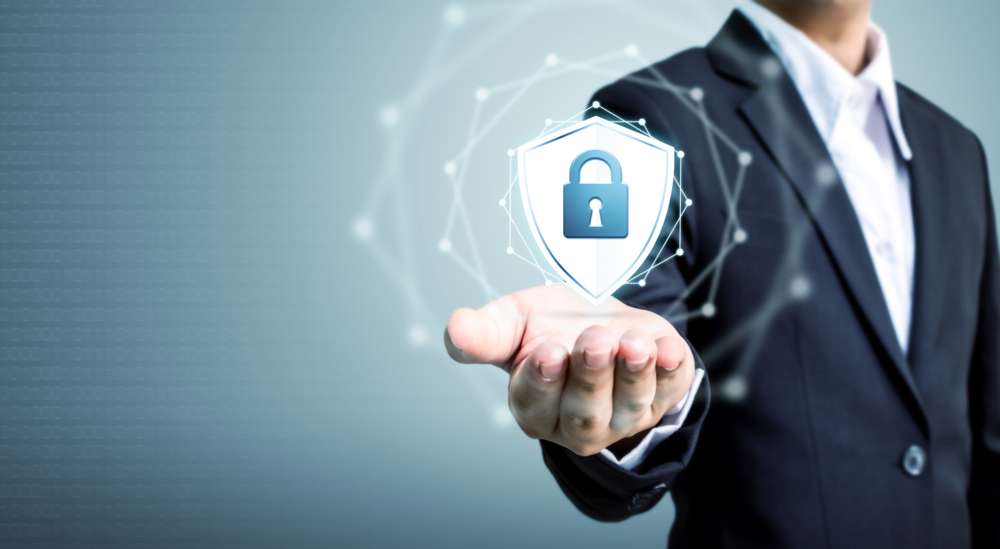 While signing a franchise deal, it will be a relief for you to know that you are investing into something which is tried and tested.  Starting to work from scratch is harder than it appears and involves several factors. With franchising, you have already crossed the stage of making mistakes as most of them have been eliminated by your franchisors. This gives you an opportunity to focus more on the required factors that merit your attention.
3. Expert Team
One of the best benefits of buying a franchise is that someone else is working with you to ensure success of your business. The franchisor is essentially the brain and heart of the entire franchise network and this person knows how the business rises and falls. The incredible knowledge that they share is an added bonus to your venture who will guide you through the tough times.
4. Cost Effective
Business is not a piece of cake and is an arduous journey to achieve success. Not only is it a process of trial and error but also a constant process of trial and error. It requires, dedicated time, resources and costs. Franchising however, is a great way of gaining an opportunity to be a business owner at lower costs, as compared to the cost incurred when you would be starting your own business, not to mention the risks of loss involved.
5. Easy Financing
Although franchising is known as a cost effective alternative than starting up a business from ground, it does have costs which are to be incurred. The costs to be included are also dependent on the brand which is in concern. It is based on an individual on how to go ahead with the financing and many may resort to bank loans. If you are considering franchising, chances of you getting a loan is higher as they trust the brand and the success rate.
6. Continuous Support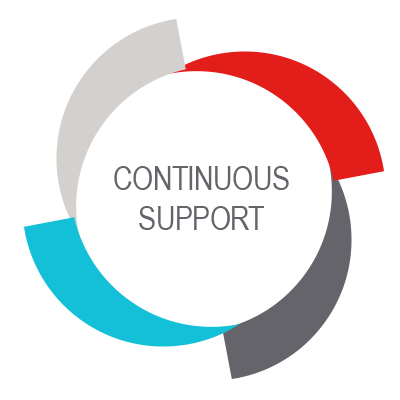 As the franchise owner, you can expect to learn about the operational requirements of the business, sales and marketing strategies, branding guidelines, financial management techniques, staff development and teamwork, and customer satisfaction. All of these things are aimed to reduce the number of mistakes that any conventional non-franchise start-up usually experiences. You don't have to worry about this anymore as your franchisor will provide training to you and the store staff to ensure success.
7. Adaptability
Franchises are there for a reason, that they made it through all the trials and achieved the height of growth and success, for others to join and follow. They are also flexible and adapt to situations as and when needed. If a market isn't working out like it should, or if a location isn't performing for whatever reason, they have safeguards to identify an issue and to fix it in its beginning stages.  This serves as a very big respite as your chances of failure to deal with a situation are rare as you will be supported by a team.
Share it on Social Media: