5 Trends in Online Lead Generation for Franchisors
The Indian franchise industry is continuing to unfold itself fourfold. New franchise brands are emerging locally and are now flooding in from overseas as well, meaning that each potential investor has a larger number of opportunities to pick and choose from. Franchisee recruitment is becoming increasingly competitive, and advertisers are developing their services to meet the new demands and appear as the most attractive business. Franchise profile content may be maturing, but the people reading it are getting younger. Some of the latest trends to look out for online lead generation for franchisors are:
1. Young Franchisors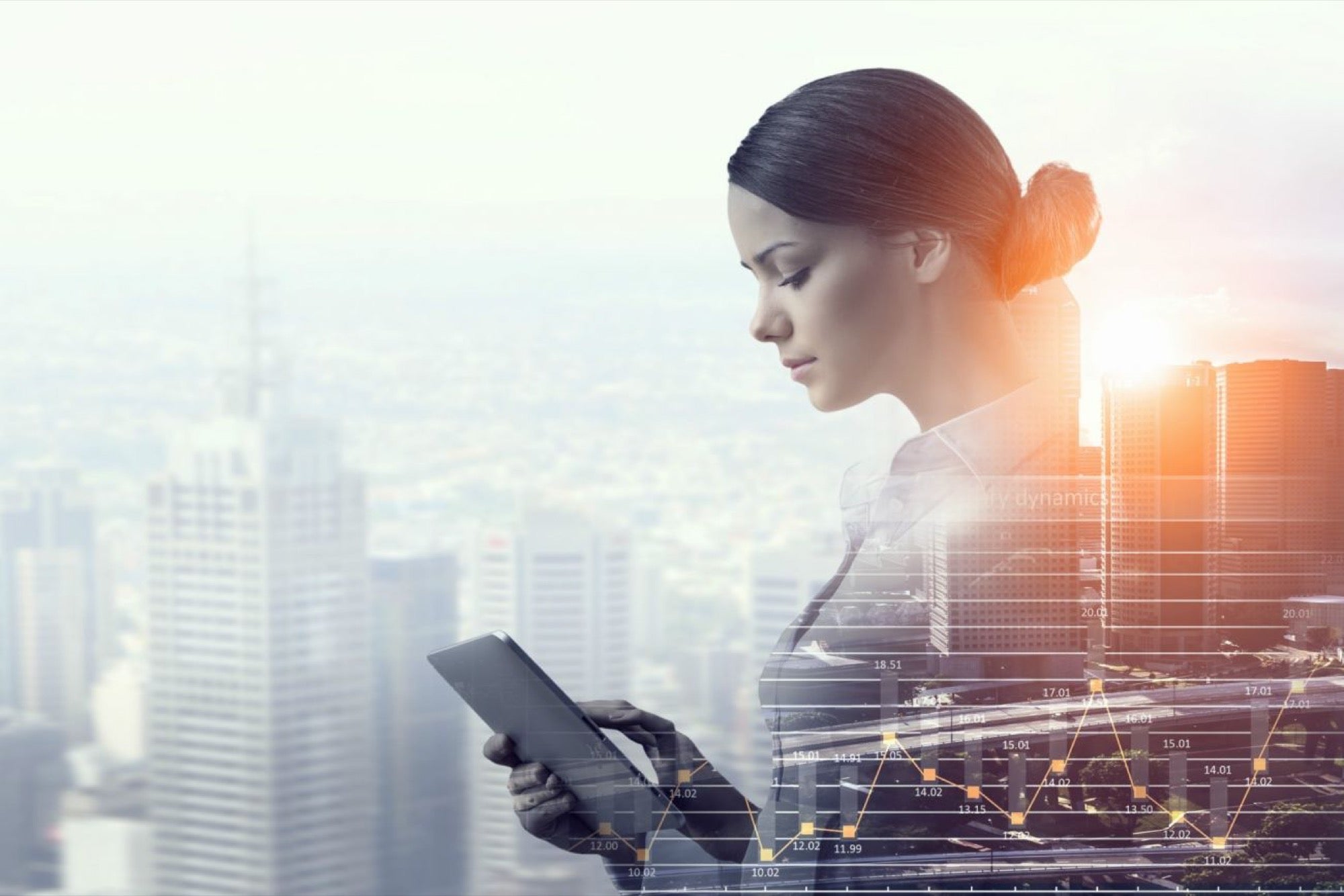 One of the major taskforce of any country is the youth. India has a swooping population under the age of 35, and as we know, millennials have been taken over by the internet. They also encourage the older generation to increase their web use, thus contributing in escalating IT penetration within the population as a whole. This in turn is reflected in the unprecedented growth of online shopping. The number of young, educated entrepreneurs in India who wish to launch a start-up is increasing, and they are bringing versatility and creativeness to the franchise model.
2. Video Content as a medium for engagement.
Visuals are a very powerful and effective medium for engagement. Another feature of millennials is that they are very fond of videos, which is true to other age groups as well. A recent report from the American multinational technology company Cisco predicted that by 2019, video content will account for 75% of internet traffic. Franchisors are realising the potential of video as the perfect marketing tool for appealing to visitors on an emotional level. An investor watching a documentary will be able to better empathise with real people who joined a certain brand and became happy franchisees. This enables connect at the personal level.
3. Concise Application Forms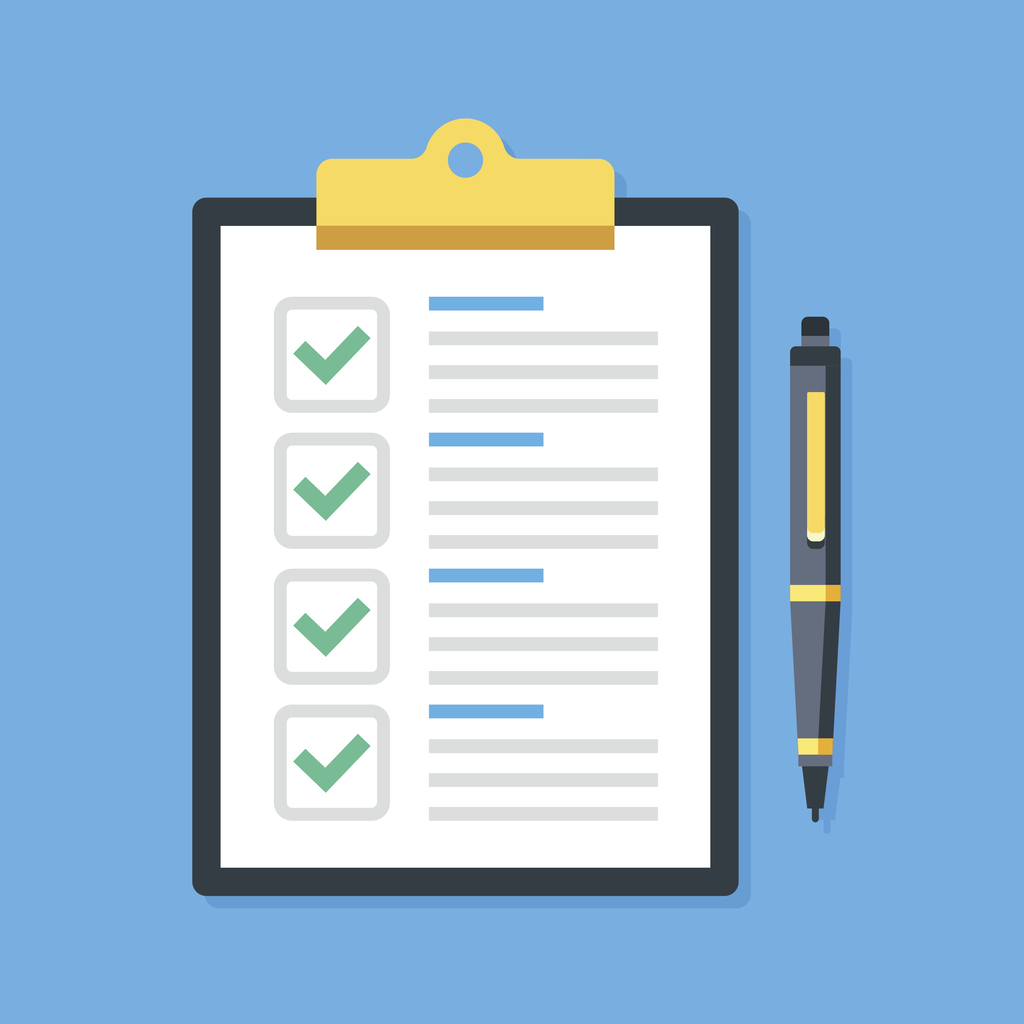 Companies are now realizing that they need to ensure all forms on their website are as short as possible – the more questions potential franchisees have to answer, the fewer will fill in the form. The website must keep it basic and simple with the required questions. Any extra questions would redirect their mind and discourage them to engage further.
4. Cost Controlling Ability: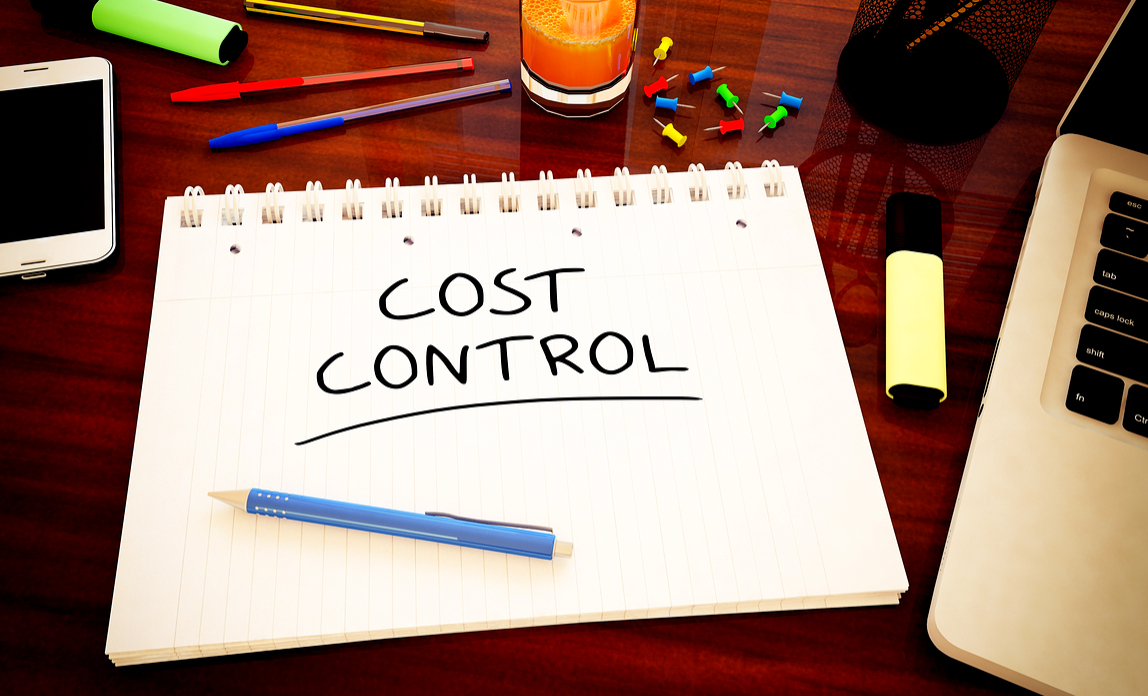 In the American market there has been a shift away from the traditional flat rate marketing model. Franchisors are now welcoming 'pay-per-lead'; the chance to only pay for the high quality leads you get rather than exposure for a period of time. A follow on from Google's pay-per-click advertising, it gives the advertiser more control over how much money is spent and what they buy. Franchisors need more information about each lead such as their age, location, or gender, and with website visitor analytics it is possible to identify its visitors and provide that data.
5. Optimise for Mobile Scrolling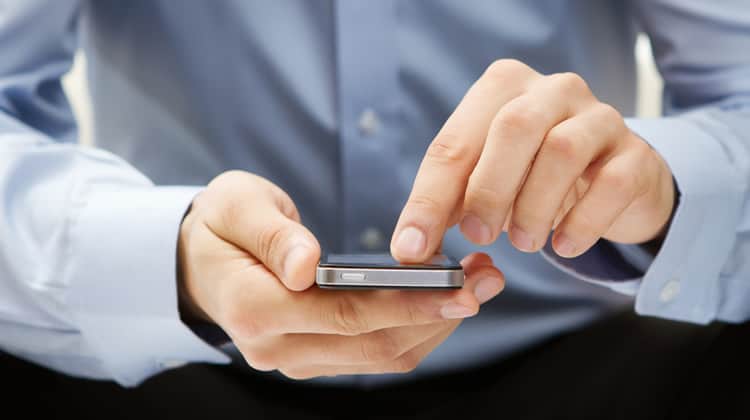 Mobile phones have engulfed everyone and it has become an integral part of our lives. There is ample data to show how we are increasing submitting to the convenience of the internet.  Convenience plays a huge role in Internet browsing, so franchisors should expect that a large portion of their potential investors are looking at franchise advertisements from their phones. If a webpage or an advertisement is not properly optimised for a mobile phone screen, then buyers will hit the back button and won't submit the lead.
Take away: As we all evolve, so are our surroundings and even the businesses! Archaic approach does not solve the purpose and catering to the target audience is a must here. To make sure you thrive in your venture, it is advisable to watch out for the latest trends.
Share it on Social Media: