5 Single-Location Friendly Franchise Businesses
When business is concerned, irrespective of the first timers, most of them are keen on investing in franchises. It is a much better and safe option when it comes to investing into a business. Many also express the desire to own multiple franchise businesses, but this is easier said than done. Multi-unit franchising is very popular. It can prove be a wonderful way to build a business. But it requires a higher investment than franchise opportunities that only need a single location. Single location franchises can also be extremely successful and worth a try. Let's explore some options that are a good choice for single location franchises.
1. Staffing Solutions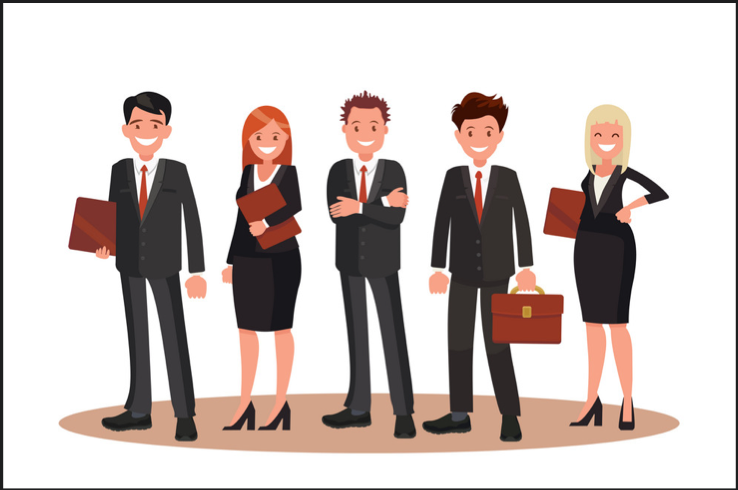 Franchise businesses that offer temporary and permanent staffing solutions can easily be operated out of one nice-sized office. This is quite a lucrative option as there is no dearth of personals constantly required across various industries. These are high-volume businesses which expand by adding clients and employees, with new client acquisition happening out of the office at the prospective client's place of business.
2. Sign Making Companies
Sign-making businesses can be owned and operated through a retail shopping centre or a light industrial type complex. They are basically production facilities; a decent commercial space is needed for things like sign-making equipment, storage, and anywhere from 3-10 employees, depending on the size of the business. There is not additional requirement of any front desk as the sign businesses are B2B, with 90% of the sales taking place outside the business.
3. Full-Service Food Joints
There are a variety of food joints in the market today with their varying formats. Usually, full-service restaurants offer lunch and dinner along with a wide-variety of other offerings, including liquor. That's why a decent-sized, busy full-service restaurant franchise can bring in exceptional revenue.
Regardless of the lucrative option, these opportunities tend to be on the higher-end of the investment scale, depending on the franchise.
4. Entertainment
Entertainment has various forms so much so that there is something for every age group and highly desired by everyone. The past 10 years has seen an influx of franchise opportunities in the entertainment sector. And new concepts are being introduced all the time, to suit the demands and needs of the people. Ranging from indoor trampoline/inflatable parks to aquatic centres offering year-round children's swimming lessons, franchise opportunities in this sector are growing more popular every year. This opportunity not only ensures sustainable revenue inflow but also ensures you spread smiles across.
5. Niche Fitness
Fitness is in vogue; it is been since some time and is here to stay. With increasing number of people aiming for better health, fitness is a booming sector. However, today's consumers want more than just a workout. They want an experience. That's why franchisors have been introducing highly-specialized fitness concepts. For instance, there are franchise businesses that specialize in sports-specific training for athletes of all ages. In contrast, if you wish to adopt a more traditional route, franchise ownership opportunities still exist for full-service fitness clubs and gyms with large memberships and influx of regular members.
Share it on Social Media: