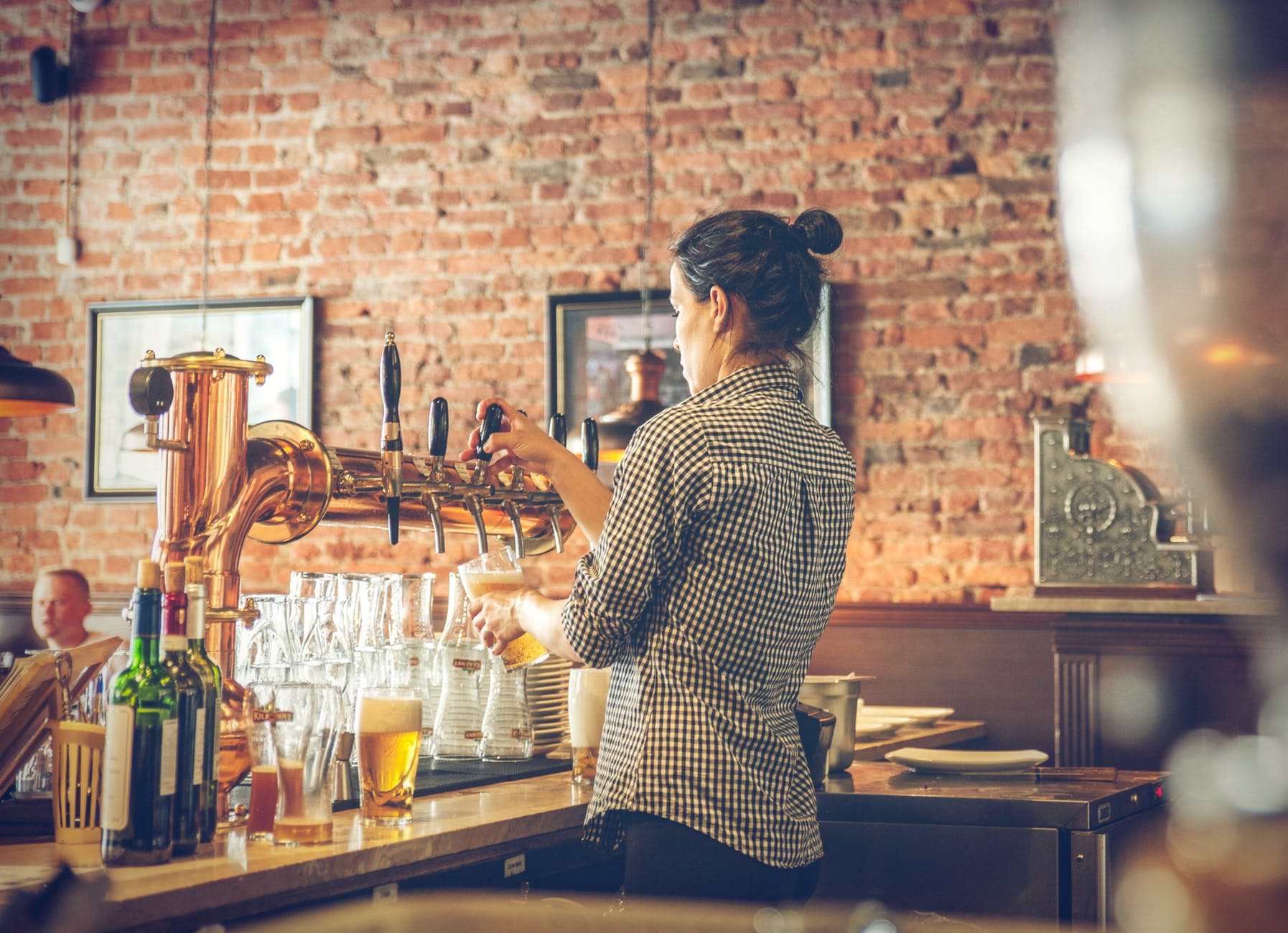 5 Most Profitable Industries In India
The Indian economy is one of the world's fastest-growing economy, with a growth rate of 6%. Starting a business is, therefore, a worthy endeavour considering the promising growth of the economy. However, that being said, some industries are performing better than others and will continue to grow rapidly in the future.
When it comes to setting a business of their own, people either look at an unmet need or already-thriving industries where they can carve their own niche. If you belong to the latter category, then you can explore some exciting opportunities to grow.
Let's take a look at the five most profitable industries in India and discuss how to achieve your entrepreneurial dreams with them.
5 Most Profitable Industries In India
Beauty and Wellness Industry
Food and Beverage Industry
Retail Industry
Healthcare and Diagnostics Industry
Franchise Industry
Beauty and Wellness Industry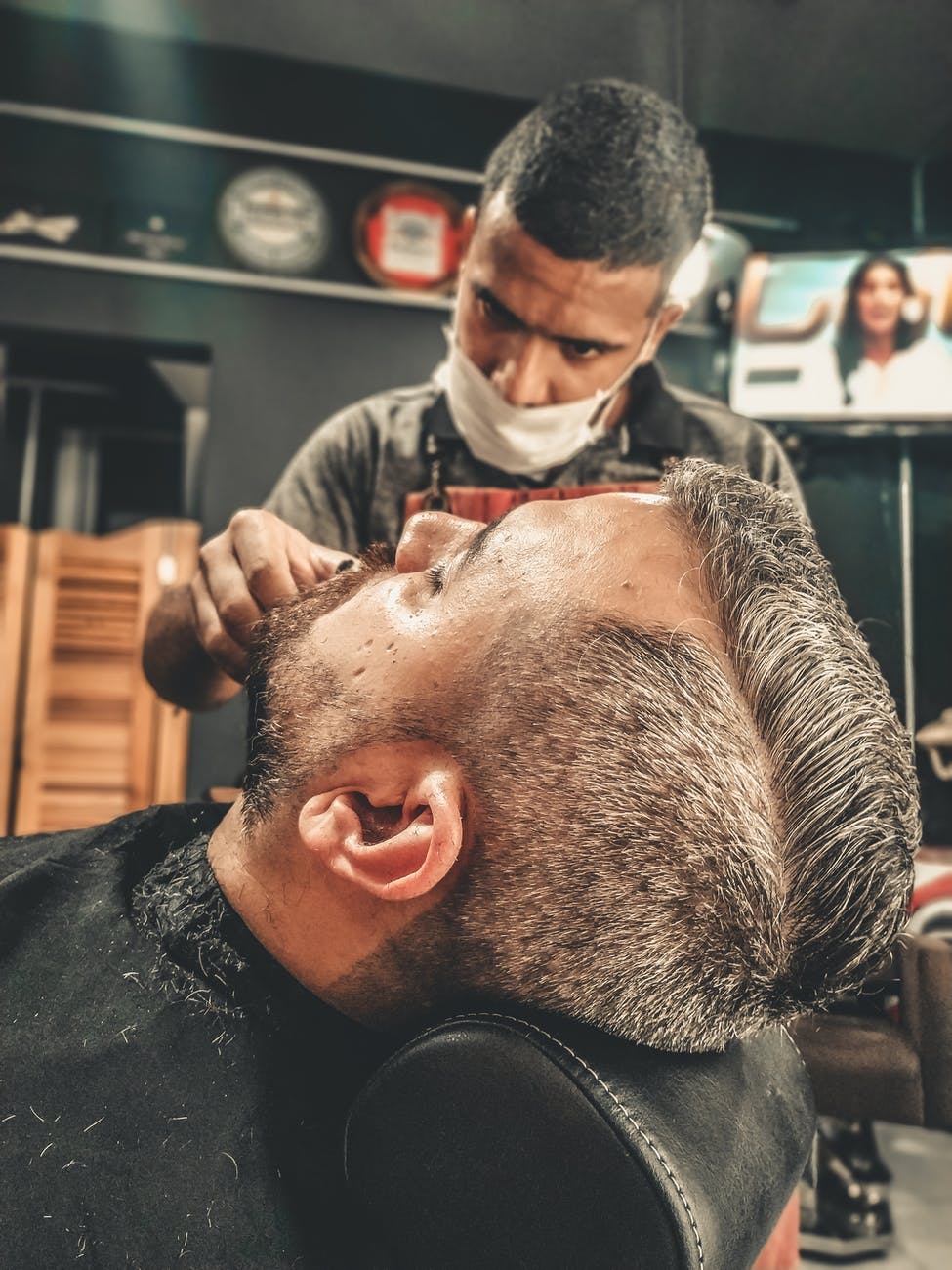 The beauty and wellness industry in India is growing twice as fast as markets in the US and Europe. As per a study, the Indian beauty industry is expected to exceed $20 billion by 2025. In the last few years, luxury spas, massage centres, grooming and yoga studios have cropped up all over the country. One of the reasons why the beauty and wellness industry has taken off is because of higher incomes and increased awareness. The increased global exposure means that customers are demanding modern beauty and wellness services as well.
The advent of at-home services that offer every beauty and wellness services possible in the comfort of your home has opened up a whole new avenue. The access to beauty products has improved, too, all thanks to the pop of stores and e-commerce websites. Getting started in the industry could mean starting a salon, on-demand at-home services, or opening a retail store that sells beauty products. One of the Most Profitable Industries In India.
Food and Beverage Industry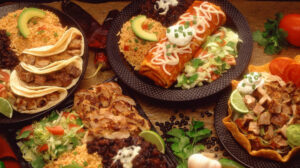 FMCG is the fourth largest sector in the Indian economy, and the food and beverage industry accounts for 19% of the sector. The entire FMCG industry is expected to reach $103.7 billion by 2020. Delivery services have opened scores of part-time jobs for delivery executives. The restaurant business has also been booming along with online delivery services and currently employs more than 7.3 million people in 2018-2019. 
The average consumer has also changed the way they think about and buy food. Grab-and-go, online delivery and lounging around in cafes premium expensive coffee have become second nature to many youngsters in cities. Starting a business in this industry started requires capital if you are interested in opening up a physical location, or you could start a cloud kitchen and limit yourself to online delivery. Starting a restaurant or cafe is no easy task but can be rewarding in the long run. One of the Most Profitable Industries In India.
Retail Industry
The retail industry in India is expected to grow from US $790 billion in 2019 to US $1400 billion by 2024. This is, in some measure, a result of the growing millennial population, increasing women workforce and growing middle-income households. Millennials are more inclined towards spending on experiences rather than focusing on material goods. They are also marrying late, so they have higher disposable income that they choose to spend on leisure and luxury.
Retail in present India can be primarily divided into two segments: online and offline. Online retail is all about convenience and competitive prices; whereas, offline retail stores have begun to evolve and adopt a technology-first approach. This includes smart shopping, newer ways to pay, and using immersive technologies. To set your foot and succeed in this highly competitive market, you need a good business model and a USP in addition to capital and infrastructure.
Healthcare and Diagnostics Industry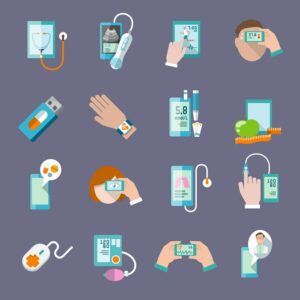 The Indian healthcare industry is expected to reach 280 billion US dollars by 2020. This can be attributed to rising income levels, access to medical insurance, greater health awareness, and the increasing prevalence of lifestyle diseases. This sector is also expected to employ 40 million people by 2030. The private sector in the healthcare industry has also proliferated as nearly 74% of the country's total healthcare expenditure can be accounted for in the private sector.
Telemedicine is an upsurging trend, and several major hospitals have entered the niche market, proving just how successful the idea is. Getting started in the healthcare industry does not necessarily mean that you need to have a medical degree or run a hospital. You could simply own a lab that runs tests or manage a practice that employs doctors. One of the Most Profitable Industries In India.
Franchise Industry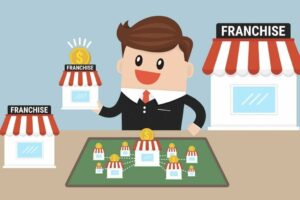 If you have been exploring different business avenues, you may already have come across this term. Franchising is one of the most successful ways through which a well-established business can grow without compromising its profits. In order to open a franchise business in India, you must identify established brands and businesses in the industry of your choice. Buying a franchise is far better than starting a new business of your own because you already have a blueprint for success. In most cases, the franchisor provides training and support, a detailed plan of how to grow, and also does advertising and marketing for the franchise. It is also easier to get financing because the franchisor is already well-established.
Presumptively, the greatest thing about the franchise industry is that entrepreneurs can start any business that they like, even if they do not have experience in the domain. Whether you want to get started in the beauty and wellness industry or the F&B industry, franchising is definitely your way in. There are thousands of successful franchise business opportunities in all the industries listed above as well:
Beauty and Wellness Franchise Business Opportunities in India

: Jawed Habib's,

Blossom Kochar's Aroma Magic Franchise

,

Affinity Salon Franchise

or Looks Unisex Salon

F&B Franchise Business Opportunities in India

: Pizza Hut, KFC,

Subway Franchise

, Flake Bake Franchise, 

Kake Di Hatti Franchise

, Punjabi By Nature Franchise

,

Giani's Franchise

, or

Kathi Junction Franchise

.

Retail Franchise Business Opportunities in India

: Bata, PC Jewellers, Khadim's, John Players, Woodland,

FabIndia Franchise

,

Nilkamal Franchise

etc.

Health Franchise Business Opportunities in India

: Pathlabs, Lenskart,

Sanjivani

Franchise
Know more about how to choose the best franchise and how to start a franchise outlet here. If required, consult a franchise consultant to help you identify the right business opportunity as well.
So, if you have been bitten by the entrepreneurial bug as well, we suggest you be on a lookout for the next big business idea and work hard to make it click. Starting with a tried-and-tested idea is always better than taking a chance and venturing into unfamiliar territory. If you want to become an entrepreneur, pick an industry you're interested in, look at its growth pattern and determine what the industry's potential looks like.
If you're worried about making money or you don't have a lot of capital to spend, just look for the best-possible franchising options in that industry. This is particularly useful for investors and individuals who do not have extensive prior business experience, as they can always gain valuable on-ground learning and then launch their own business a few years after running franchise outlets.
Share it on Social Media: